Scandinavian Biogas targets 3 TWh annual biogas production
Swedish biogas producer Scandinavian Biogas has has decided as a long-term target to reach 3 TWh of an annual biogas production capacity in Europe by 2030, mainly Bio-LNG.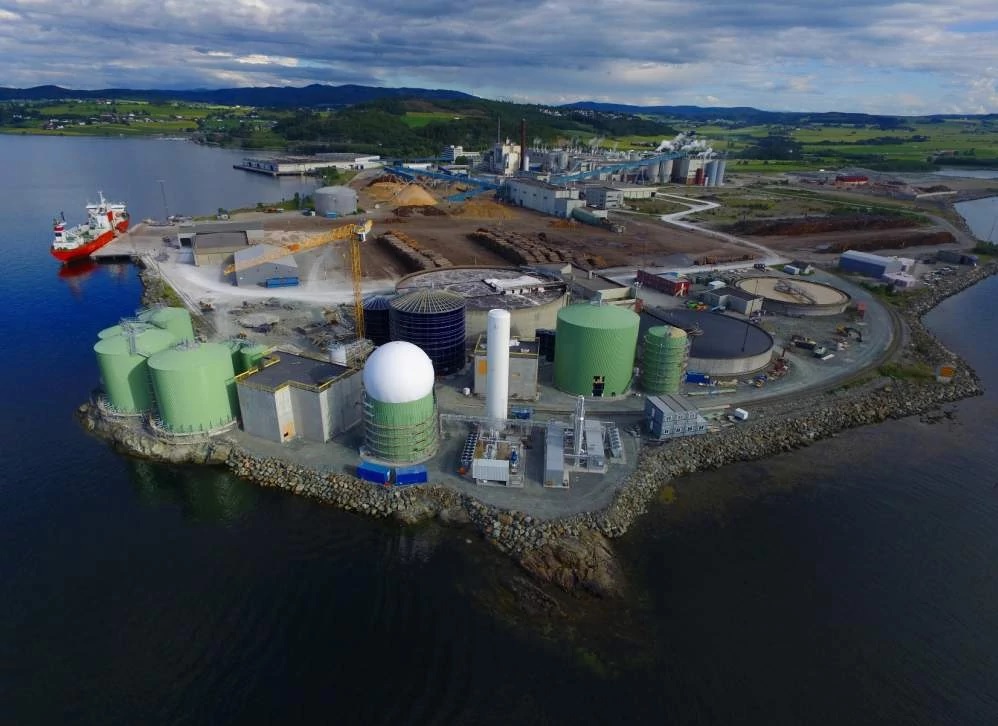 Scandinavian Biogas Fuels International (SBF) defined its long-term growth target. The European biogas market is experiencing a paradigm shift and developing very fast, especially in the Bio-LNG market. TI addition to the heavy transport, the maritime sector will also require this growth.
Given the industrial outlook for bio-LNG, Scandinavian Biogas has decided on s a long-term target of annual biogas production capacity in Europe by 2030, on a level of 3 TWh biogas. However, the financial goal to reach at least 700 GWh annual capacity by 2024 remains the same.
The targeted growth will be based on organic development as well as acquisitions.
Firstly, SBF will make investments in Northern and Central Europe. In order to push growth, the company established a dedicated group-level function focusing on growth opportunities. They had done so in February 2022.
The current opportunity pipeline with potential growth projects and opportunities is very well aligned with the new 2030 production target to reach annual 3 TWh biogas and BIO-LNG production.