Stabilis Solutions appoints new president and CEO
U.S. small-scale provider of LNG and hydrogen services Stabilis Solutions has named its new president and CEO.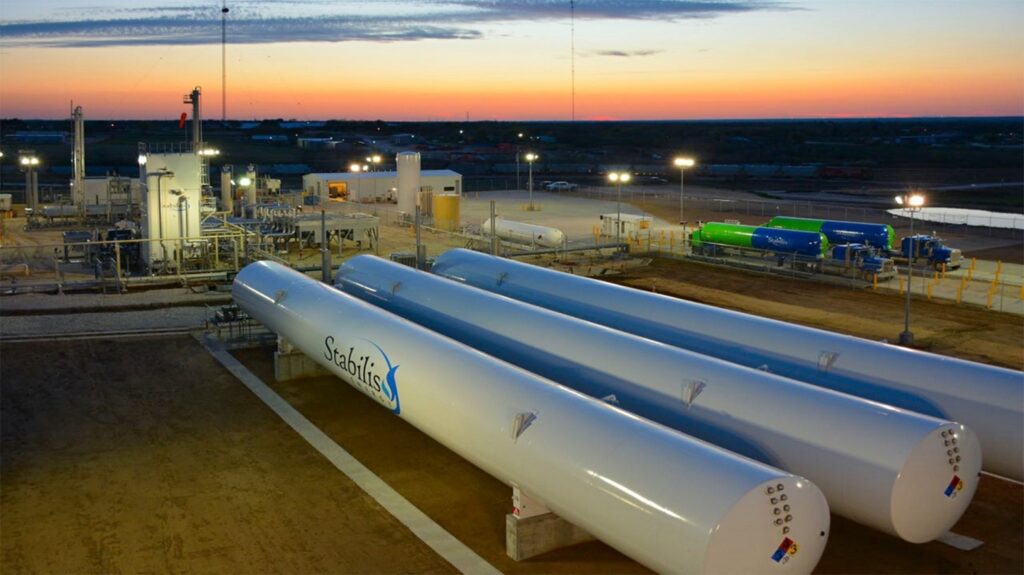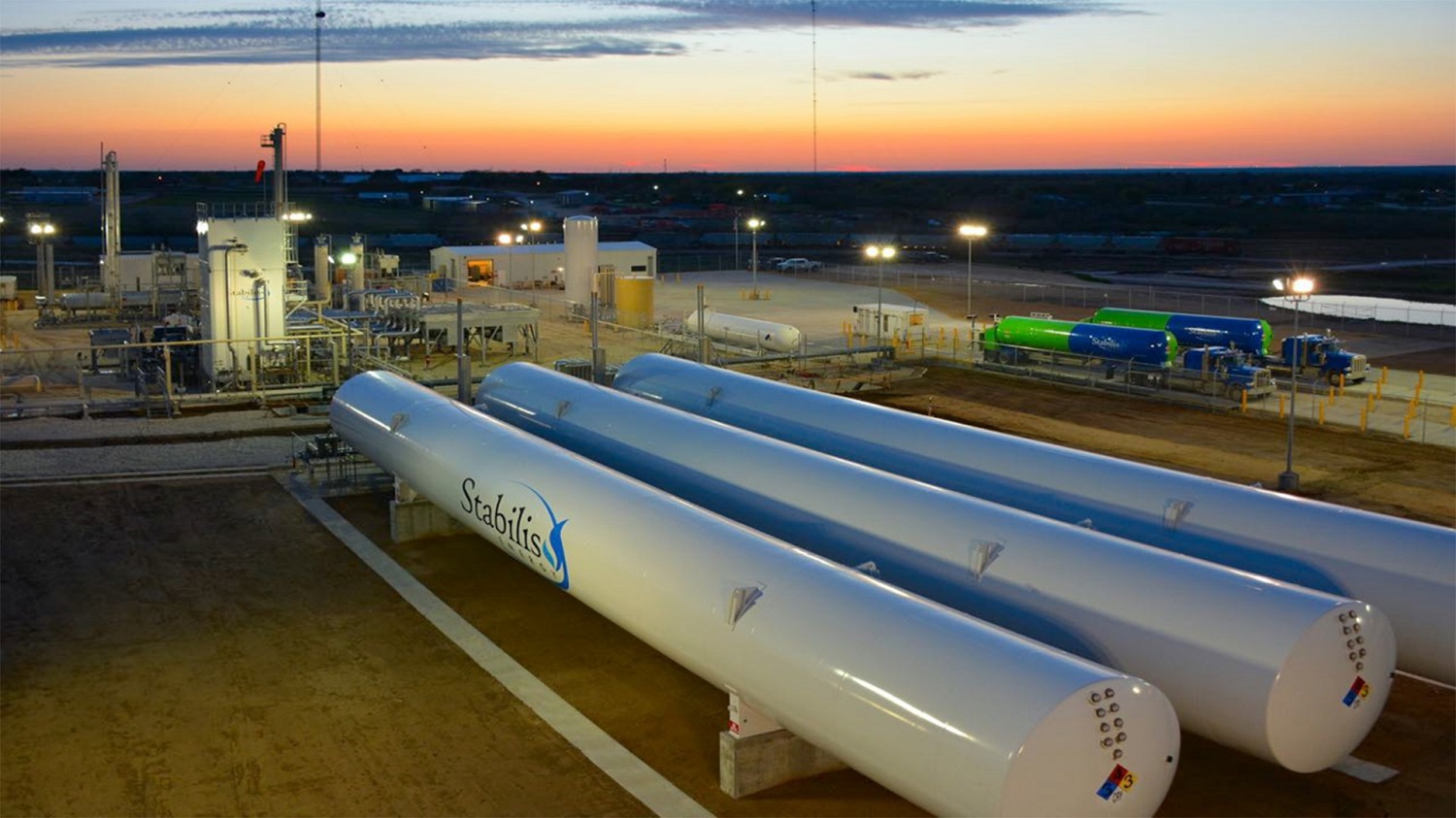 Westervelt Ballard Jr. took the new position on 23 August 2021, replacing James C. Reddinger.
Ballard has also been appointed to Stabilis' board of directors. Simultaneously, Stabilis' founder and executive chairman J. Casey Crenshaw relinquishes his operational responsibilities and becomes the non-executive chairman of the board.
Previusly Ballard served as executive vice president, chief financial officer, and treasurer of Superior Energy Services. Additionally, he served as vice president of corporate development.
Before joining Superior in 2007, he was a private equity investor. Prior to that, he served as a captain in the United States Marine Corps.