ZTT subsea cables for Filipino interconnector
ZTT has secured an engineering, procurement, commissioning, and installation (EPCI) contract with the National Grid Corporation of the Philippines (NGCP) for the Negros-Panay interconnection project.
The contract scope includes marine survey, design, supply, and lay off of three submarine XLPE cables for the interconnection project.
ZTT will commission the whole cable system from Panay Island to Negros Island. The system includes associated accessories such as load prediction systems and other equipment as well.
According to ZTT, this is the company's first subsea cable contract in the Philippines.
The interconnection is a three-stage project developed by the NGCP which aims to connect the islands of Cebu, Negros, and Panay with one another, strengthening the overall Philippines power transmission network.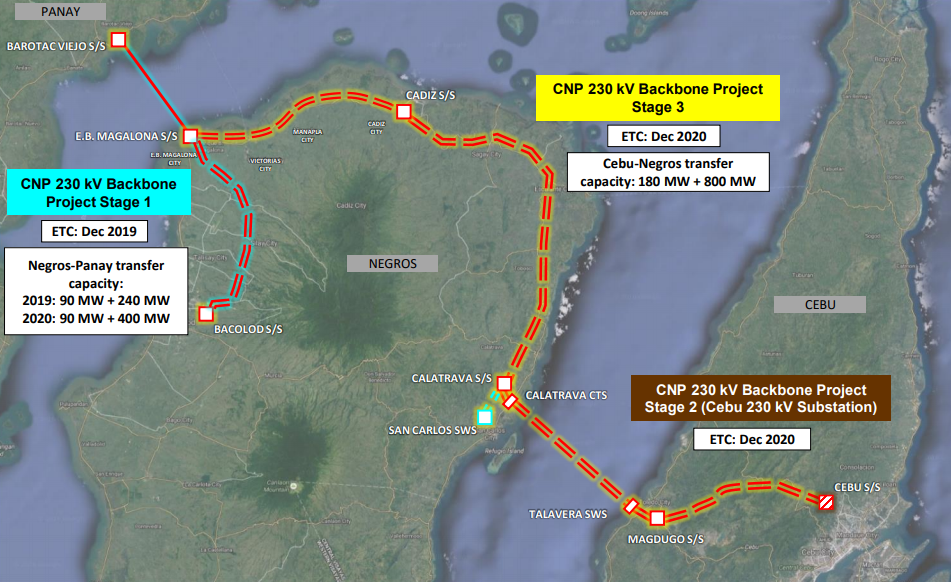 Stage one presents the submarine cable component which increases the transfer capacity of the existing corridor between Negros and Panay islands.
Stages two and three of the Cebu-Negros-Panay interconnection project is to establish a 230kV backbone to accommodate the transmission of excess power from Panay and Negros towards the rest of Visayas.
This project is a part of NGCP's goal to establish One Grid Philippines which will unify all three grids of the Philippines.