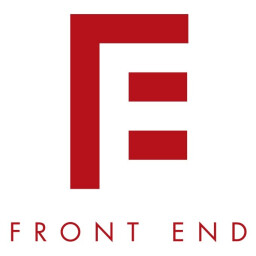 Front End
Shore Support Marine Port Engineer
Port Engineer
Offshore Patrolling Vessels / Crew Boats

Shall have at least four (4) years' experience as Chief Engineer STCW III/2 on the type of Vessel they are assigned on Crew Boat.
The Port Engineer shall at all times be able to take over as temporary Chief Engineer on crew boat, therefore will undergo Evaluation by Saudi Aramco as Chief Engineer.
Is capable of operating and maintaining diesel engines.
Must be capable to handle all aspects of Vessel shore support including crew administration, management, movement, assignment and familiarization.
Report to the Proponent and QA&CU all Vessel defect and breakdowns.
Ensuring every candidate Officer completes the required Familiarization with Saudi Aramco Marine Department.
Ensuring that every candidate Officer is fully prepared for the Evaluation.
All candidate CV submissions must have the following minimum documentation to proceed with evaluation:
Chief Engineer, STCW III/2 COC and corresponding validation
CV review sheet (below) with address, vessel role by contract, recent Picture
Valid Passport Copy / National ID Copy
Valid Seaman Book with Sea Time
Valid STCW Certificate
Marlins Certificate and validation print out
Medical report/certificate
H2S Awareness certificate
Additional Requirements:
Knowledge of oil transportation industry preferred.
Proficient with Microsoft Suite (Excel, Word, Outlook, etc.
Good communication skills.
Self starter.
Valid driver's license (preferred)
More jobs from Front End
We are looking for a knowledgeable and highly experienced Marine Operations Manger with Saudi Aramco...