Overview page containing news articles
News
List of the highlighted articles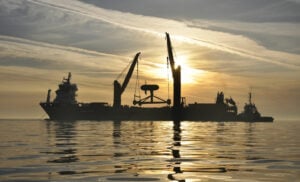 Last week's G20 summit in India concluded with mixed progress on environmental issues. The lea...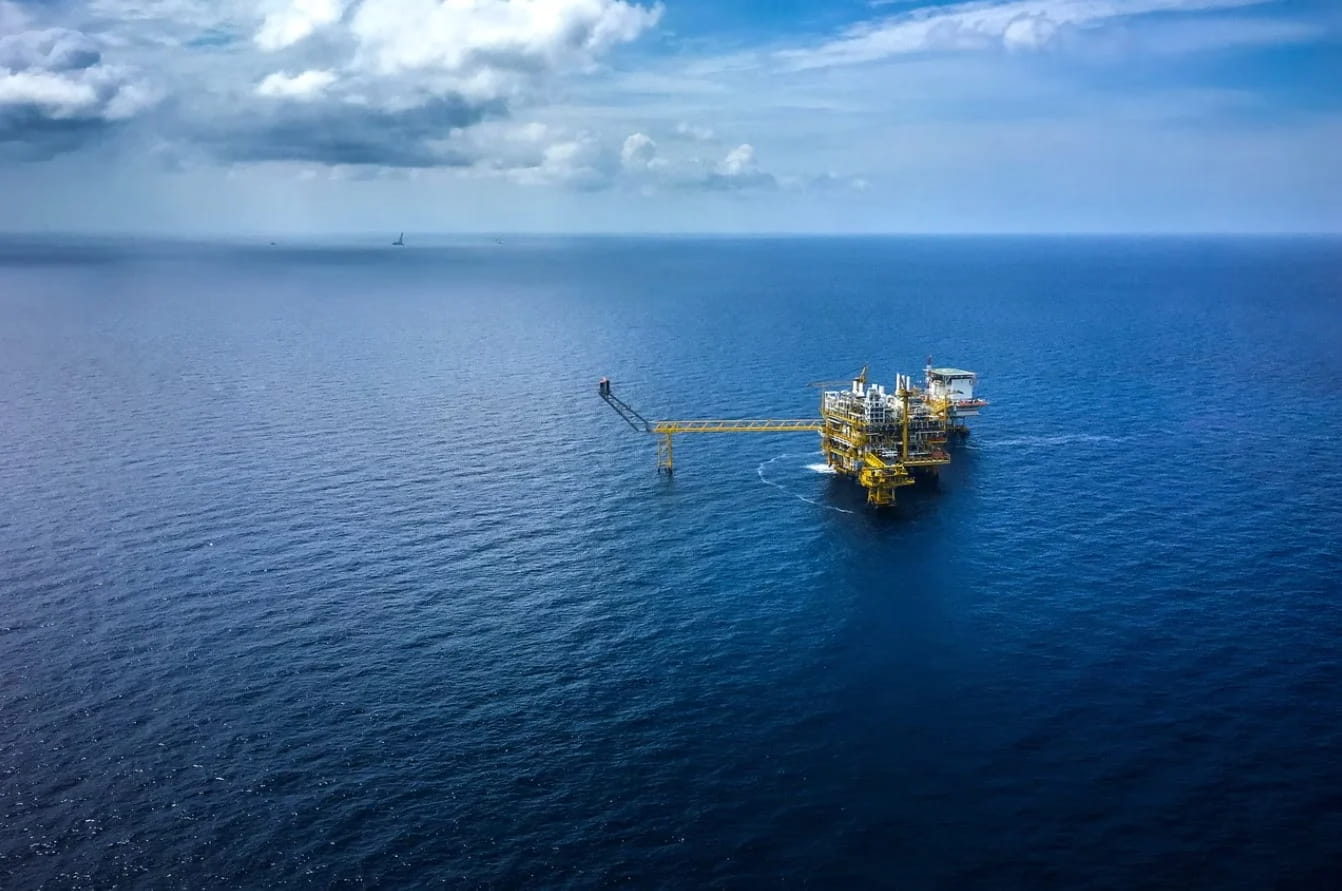 OPEC, a permanent intergovernmental organisation of 13 oil-exporting developing nations that coordin...
A new report by Robert Gordon University has found that the UK offshore energy workforce can increas...
Subscribe to the daily newsletter
Daily news in your inbox?
The latest news and in-depth stories Daily news and in-depth stories in your inbox