Overview page containing news articles
News
List of the highlighted articles
Throwing air lubrication systems into play as both sustainable and profitable ventures. ...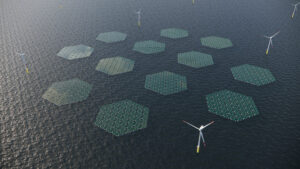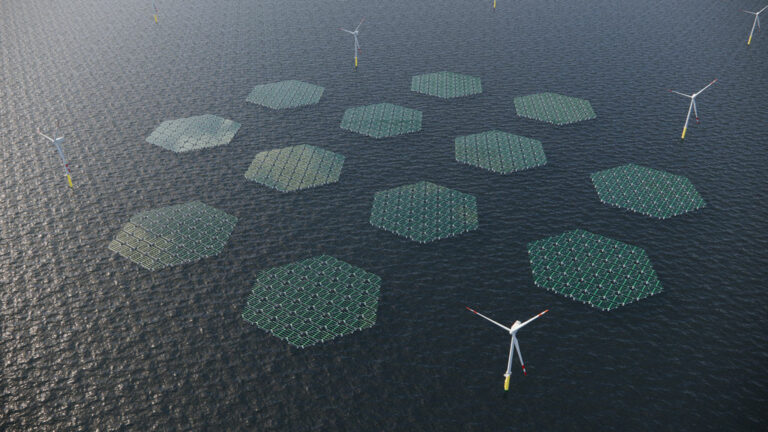 With an "all of the above" task in its hands, the offshore energy industry has found itself working ...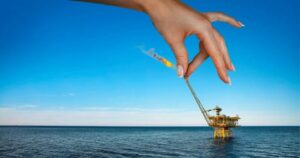 The EU has taken steps to tackle methane emissions from the energy sector, with the European Parliam...
Subscribe to the daily newsletter
Daily news in your inbox?
The latest news and in-depth stories Daily news and in-depth stories in your inbox