Overview page containing news articles
News
List of the highlighted articles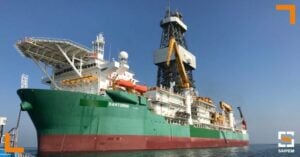 Westwood says offshore rig scrapping is at its lowest level in years, as the offshore drilling marke...
The saga surrounding the development of a controversial Bay du Nord offshore oil project located in ...
Woodside has entered into a deal with Pancontinental, enabling it to get an exclusive option to acqu...
Subscribe to the daily newsletter
Daily news in your inbox?
The latest news and in-depth stories Daily news and in-depth stories in your inbox