Overview page containing news articles
News
List of the highlighted articles
German shipyard Meyer Werft has laid keel for Disney Treasure, the second LNG-powered cruise ship it...
The California Senate Bill 605 for wave and tidal energy, introduced by senator Steve Padilla of Chu...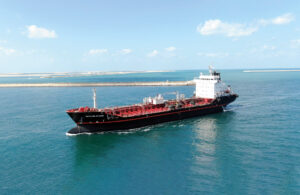 The chemical tanker Monjasa Reformer, which went missing for days after getting boarded by pirates o...
Subscribe to the daily newsletter
Daily news in your inbox?
The latest news and in-depth stories Daily news and in-depth stories in your inbox