Overview page containing news articles
News
List of the highlighted articles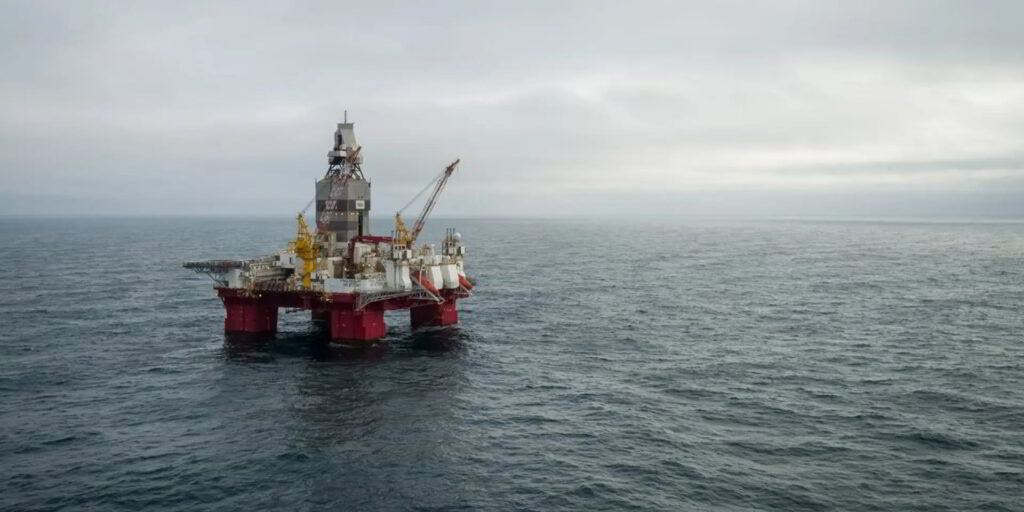 Equinor has received consent to use one of Transocean's semi-submersible rigs for production drillin...
America is in need of an all-inclusive energy strategy, which features natural gas as a crucial elem...
The world's first methanol-fuelled container vessel, Laura Maersk, arrived at Port of London for its...
Subscribe to the daily newsletter
Daily news in your inbox?
The latest news and in-depth stories Daily news and in-depth stories in your inbox