Air Liquide's BOG system commissioned onboard GasLog Genoa
---
Cryogenics and gas engineer, Air Liquide, commissioned a boil-off gas reliquefaction system onboard the Samsung Heavy Industry-build LNG carrier, GasLog Genoa.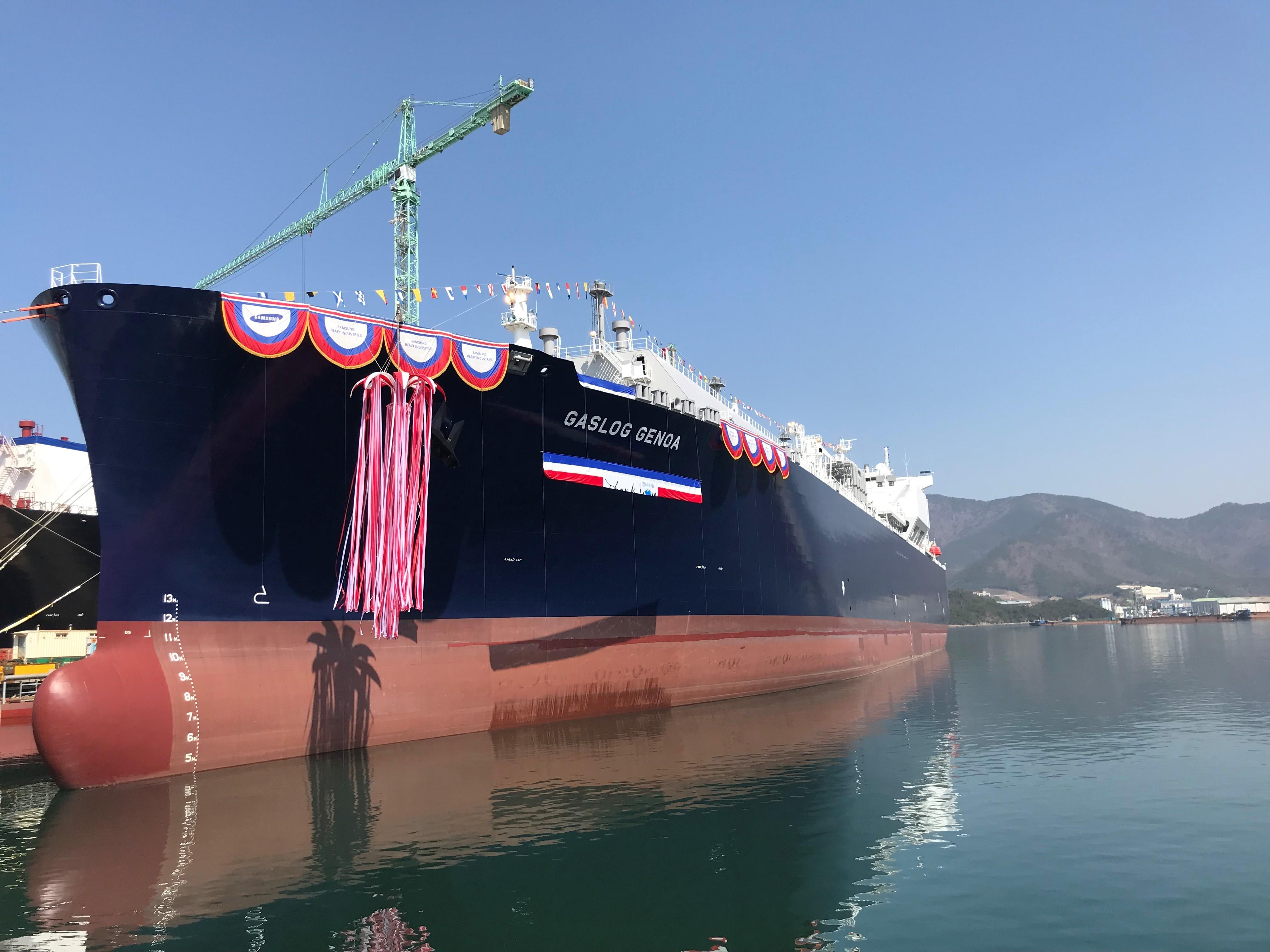 The second Turbo-Brayton-1050 unit will also be commissioned on a sister vessel to GasLog's 174,000-cbm LNG carrier, Air Liquide said.
Air Liquide's Turbo-Brayton technology is designed to re-liquefy boil-off gas from LNG carriers.
The Monaco-based shipping company, GasLog, took delivery of the vessel with the low-pressure dual-fuel engine at the end of last month.
The company has already secured a long-term charter deployment for the vessel with the Hague-based LNG giant, Shell.
LNG World News Staff