Australian LNG export value to hit A$50 bln in FY18-19
The value of Australian LNG exports are forecast to hit A$50.4 billion ($35.7 billion) in 2018-2019 as export volumes rise along with the prices.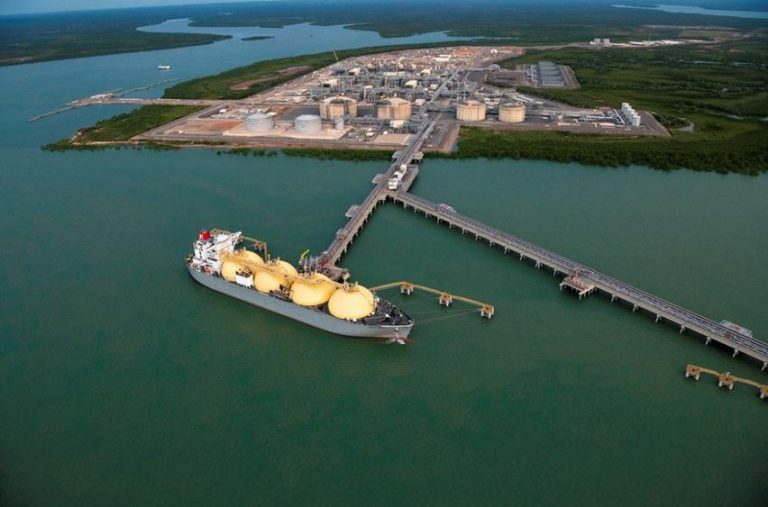 According to a report from the Australian government's Office of the Chief Economist, the value will jump almost A$20 billion compared to the financial year 2017-18 when it reached A$31 billion.
The value is expected to remain at the A$50 billion mark for the FY2019-20.
Australia expects to overtake Qatar as the world's largest explorer during the FY2019-20 when exports are forecast to hit 78.3 million tons, up from 61.7 million tones in 2017-2018.
This represents a 1 percent forecast increased compared to the volumes forecasted in the September report.
Higher export volumes will be driven by the Wheatstone, Ichthys and Prelude LNG projects, the report shows.
Production at Wheastone will be substantially higher in 2018–19 than in 2017–18, with the project having ramped up to near full capacity last quarter. Ichthys shipped its first LNG cargo in October, and train 2 is expected online in 2019.
Shell has indicated that the Prelude project will begin LNG production before the end of 2018, although this had not occurred at the time of writing, the report says.
Forecast LNG export earnings have been revised up by $2.0 billion in 2018–19 and $1.6 billion in 2019–20 since the September Resources and Energy Quarterly.