Bechtel scores $9.5 bln Rio Grande LNG EPC deal
US LNG export project developer NextDecade has signed two contracts with Bechtel for the engineering, procurement, and construction (EPC) of NextDecade's Rio Grande LNG project in Brownsville, Texas, totaling $9.565 billion.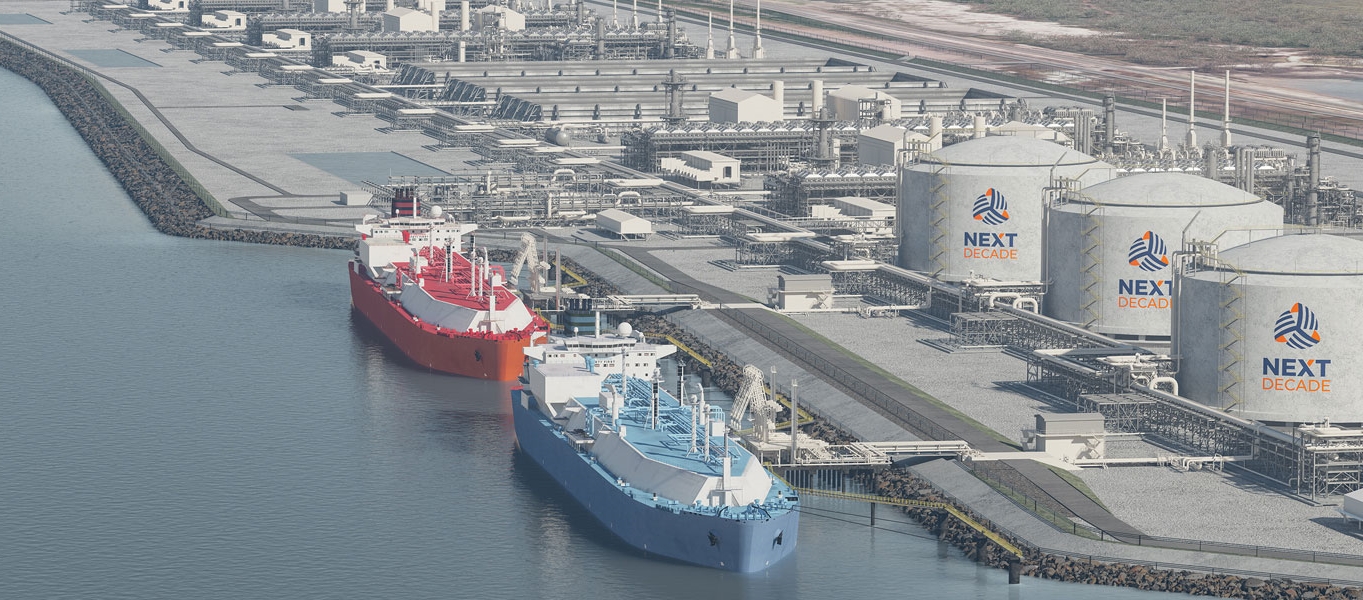 The fully wrapped lump-sum turnkey EPC contracts include cost, schedule, and performance guarantees, NextDecade said in its statement.
The EPC contracts are for the first phase of the Rio Grande LNG project, which consists of three liquefaction trains, two 180,000 cubic meter storage tanks and two marine berths.
Each liquefaction train is expected to have capacity up to 5.87 million tons per annum of LNG, which would generate an EPC cost of approximately $543 per ton for the first three trains, NextDecade said.
The EPC contracts include full site preparation activities, which are expected to further reduce the costs per ton of the remaining trains to below the first phase cost of $543 per ton.
In addition, the EPC contracts provide NextDecade the ability to have Bechtel commence construction of the first phase of Rio Grande LNG with either two or three trains.
Bechtel will perform limited notice to proceed activities from June 1, 2019, until January 1, 2020, and has agreed to accept up to $15 million in NextDecade common stock in consideration for certain activities.
Pending the achievement of further commercial milestones and receipt of final regulatory approvals, NextDecade anticipates making a positive final investment decision on up to three trains of the Rio Grande LNG project as early as the end of the third quarter of 2019 and commencing operations in 2023.