Bourbon renews debt repayment waiver with lenders
French offshore vessel provider Bourbon has renewed a general waiver with its leasers and debt holders representing the majority of the group's debt.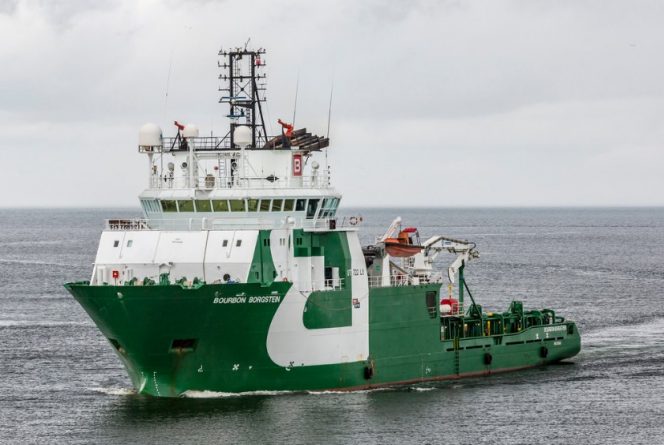 ---
Bourbon said on Thursday that this allowed the company to suspend the payments of its loans and debt.
According to the company, the waiver allows it to stay focused on its operational priorities, while pursuing its search for all solutions capable of adapting its financing to its performance, in a secured framework.
The initial general waiver was signed with leasers and debt holders in July 2018. The waiver, aimed at protecting the group, allowed Bourbon to implement its #BOURBONINMOTION strategic plan.
The negotiations with main financial partners, both in France and abroad, began in the first quarter of 2018 to balance the servicing of its debt with the expected gradual market recovery and the corresponding upturn in the group's performance.
The result of the negotiations was the previously mentioned general waiver which allowed the group to withhold all payments. Bourbon said at the time that the waiver "demonstrates the goodwill of all parties to achieve a satisfactory debt reshaping."
As part of the negotiations, Bourbon requested the consent of the general meeting of bondholders to defer by one year the next interest payment date due under the bonds for an approximate amount of €3.9 million due on April 24, 2018 on April 24, 2019, which shall bear interest from October 24, 2018 (included) to April 24, 2019 (excluded) at the rate corresponding to the applicable rate to the bonds.
The general meeting held on April 20, 2018, authorized Bourbon to postpone this interest payment by one year.
Offshore Energy Today Staff
Related news
List of related news articles