BP launches direct sales of LNG in China
British multinational oil and gas company BP begun to directly supply LNG to gas customers in China, thus completing an integrated gas value chain in the country.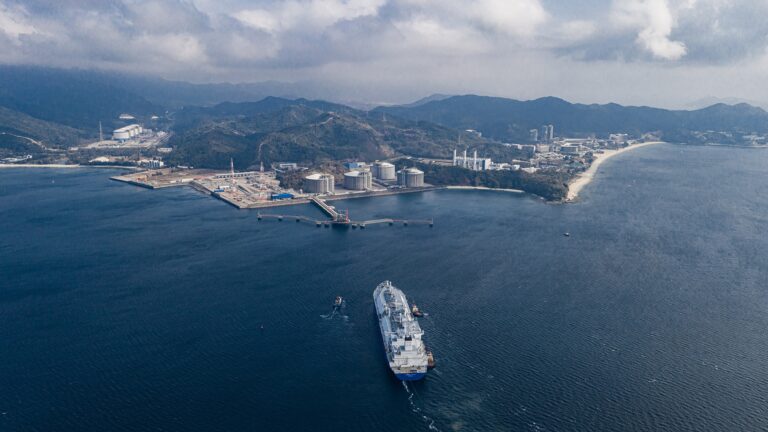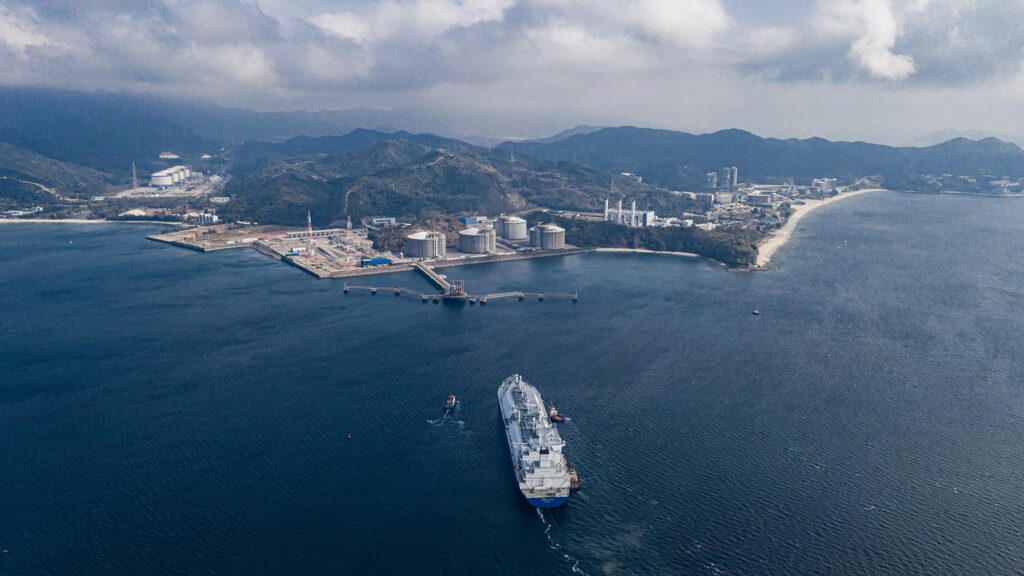 BP has created a fully integrated gas value chain into China, directly connecting upstream resources, transportation and trading with downstream gas customers.
Under the new terminal usage agreement, BP has 600,000 tonnes a year tolling regasification capacity at Guangdong Dapeng LNG Company Limited (GDLNG) import terminal in Shenzhen, Guangdong Province, China. The first cargo of gas delivered under this agreement at the terminal arrived on 24 January.
Last year BP signed gas supply agreements with ENN Group and Foran Energy, both in Guangdong, to supply each with 300,000 tonnes per year of pipeline gas, re-gasified from LNG, for two years from 2021.
China aims for peak carbon dioxide emissions before 2030 and has a goal to become carbon neutral by 2060. BP has been having an important role in China's gas market. It was the first international oil and gas company with an investment in an operating Chinese LNG terminal – Guangdong Dapeng LNG. GDLNG has accounted for 22 per cent of China's total LNG imports and BP holds a 30 per cent interest in GDLNG.
The first LNG truck fleet from the Shenzhen Dapeng LNG Marketing Company (SZDP) also made its inaugural journey.