Centrica delivers LNG cargo to Sergipe LNG-to-power project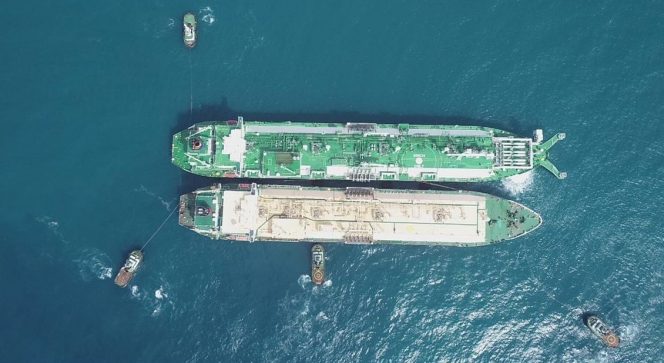 ---
UK's Centrica said it has collaborated with Centrais Elétricas de Sergipe (CELSE) to commission the first private liquefied natural gas (LNG) import terminal in Brazil.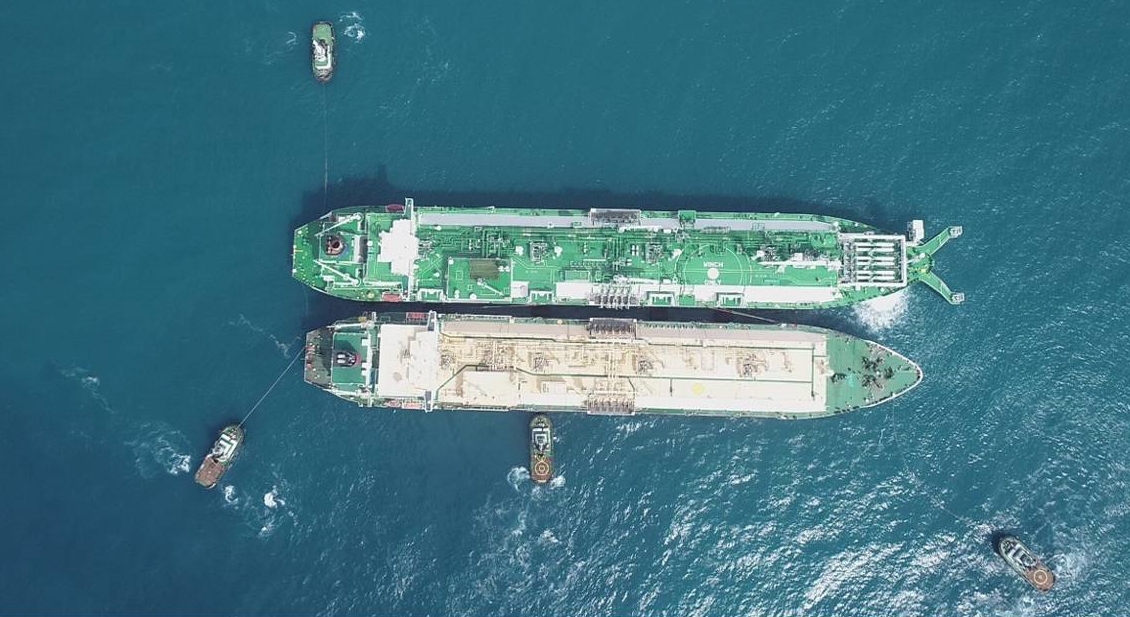 The Centrica-chartered vessel, the Singapore Energy, delivered 95,000 cubic meters of LNG by a ship-to-ship operation to the Golar Nanook floating storage and regasification unit (FSRU) located 8.5 km off the coast, Centrica said in its statement.
The FRSU is connected by pipeline to CELSE's Usina Termoelétrica (UTE) Porto de Sergipe I combined-cycle gas-fired power plant, the largest in Latin America.
Located in Sergipe, the project will include a 1.5GW power plant, a dedicated 34 km 500KV high-voltage transmission line, and associated gas pipeline and mooring infrastructure required for the integrated LNG import terminal facility.
Golar LNG in its statement noted that the 1.55 GW Sergipe power plant is in the final stages of commissioning.