CGG and Kent partner up for hydrogen and CCUS
French geophysical services firm CGG and Dubai-based energy engineering company Kent will work together on CCUS development and hydrogen production and supply.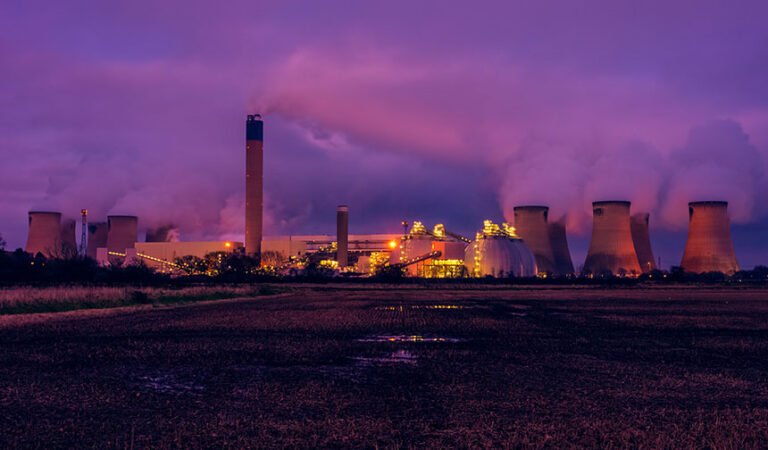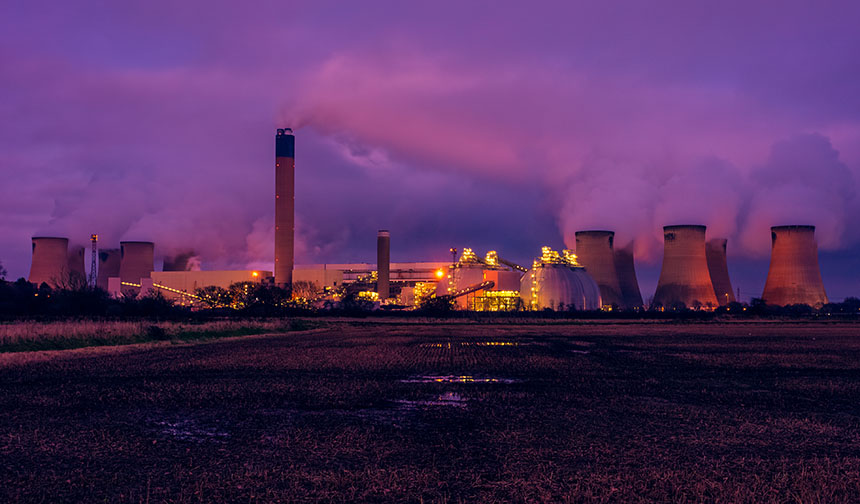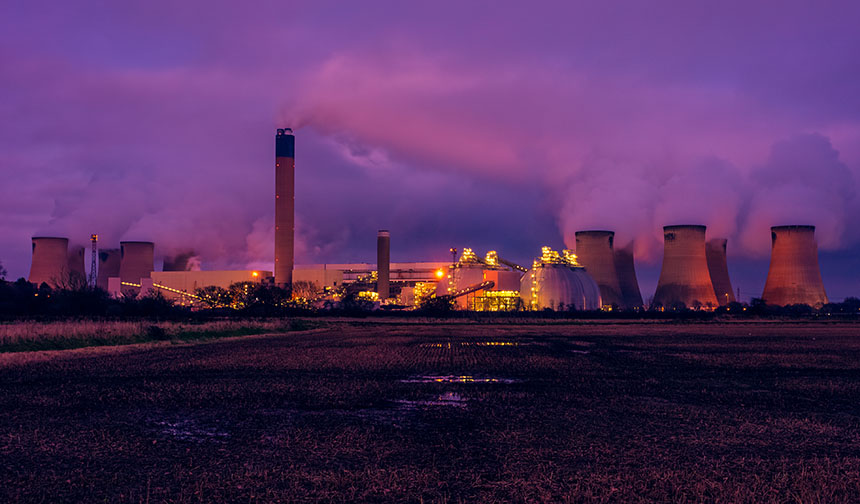 The parties announced a strategic partnership to work together on realising decarbonisation opportunities.
CGG and Kent will be providing 'end-to-end' services across the life cycle of the energy projects. For example, from subsurface characterisation for storage screening and evaluation to project engineering, planning, construction, and commissioning; including activities such as decommissioning and long-term monitoring. 
The parties say the collaboration brings the capability to masterplan entire CCUS clusters. CGG will deploy its capabilities for subsurface characterisation and subsurface risk analysis for CCUS and H2 projects. In addition, it will provide monitoring and instrumentation technologies for long-term monitoring and environmental assessment.
Kent will bring to the collaboration their capabilities in engineering and design of facilities, CO2 capture, and transportation through pipeline to wellhead. 
CGG supported a number of high-profile CCUS projects. Among those are Sleipner, Troll, Weyburn, Pembina, and Gorgon. The company says it can support clients throughout the lifecycle of CCUS and energy storage, including H2.
On the other hand, Kent says it was involved in 50 CCUS projects worldwide. It was also a key player in one of the world's largest operational CCUS projects at Boundary Dam, Canada. Moreover, it has more than 50 years' experience on hydrogen projects, including most recently HyNet in the UK.
John Kent, chief energy transition officer at Kent, said that H2 production will play an important role in decarbonising the broader energy sector.
Peter Whiting, EVP, geoscience, CGG, added: "Our partnership with Kent will provide clients in energy and industrial sectors with the end-to-end solutions they need to achieve their energy transition goals with CCUS and H2 storage projects."