Cooper Energy's Sole gas field expected to begin in February 2020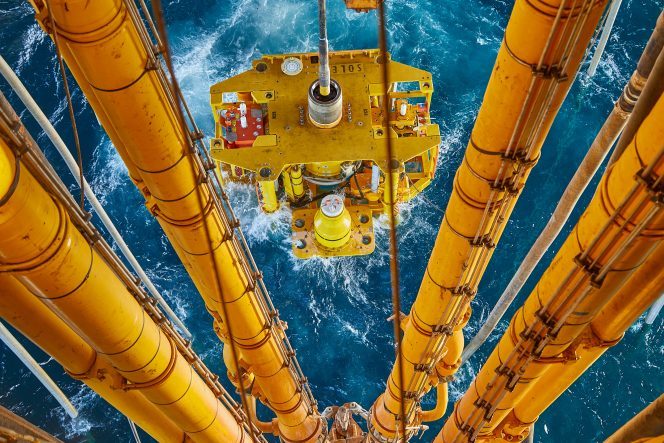 ---
Australian exploration and production company Cooper Energy has not yet started production of gas from its Sole field offshore Australia due to delays in the completion of upgrades on the Orbost gas plant in Victoria.
The Cooper-operated Sole gas field is located in the eastern part of the Gippsland Basin, some 40 kilometers offshore Victoria, Australia. The project involves the development of the Sole gas field and upgrade of the Orbost gas plant to supply approximately 24 PJ per year.
Cooper Energy said on Tuesday that the APA Group was undertaking the onshore project to upgrade the Orbost gas plant to process gas from Sole.
APA was expected to conclude the plant upgrade works and begin commissioning and delivery of sales gas within the September 2019 quarter.
The company added that it was ready to produce gas on completion of the Orbost gas plant upgrade and commissioning.
APA Group, the plant owner, has advised the responsibility for the management of the Orbost site was transferred from the construction contractor Downer Limited, to APA on December 10, 2019. This allows APA to continue with the next phase of commissioning activities, including the onsite power generation.
According to Cooper, the introduction of gas from the Eastern Gas Pipeline (EGP) for the first phase of gas commissioning is planned to begin in early January 2020.
Cooper also said that the APA planned to start the second phase of gas commissioning, which involves gas supply from the Sole gas field, in late January. Based on this, the first supply of Sole sales gas to the EGP should begin in February 2020, at the earliest.
It is worth reminding that the previous deadline for the supply to the EGP was in the December 2019 quarter.
Related news
List of related news articles