DoE grants non-FTA export permit to Rio Grande LNG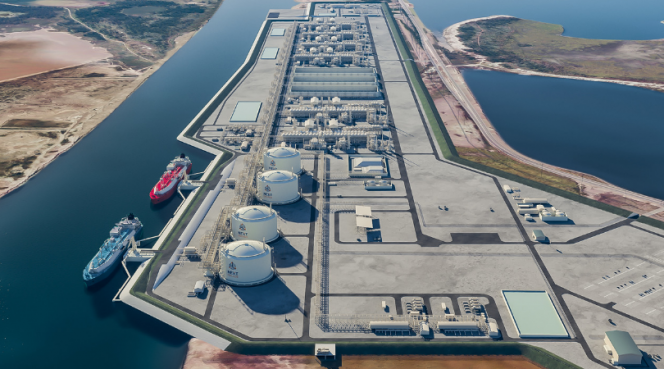 ---
US LNG export project developer NextDecade Corporation has been authorized to export LNG from its Rio Grande LNG facility to non-free trade agreement (non-FTA) countries.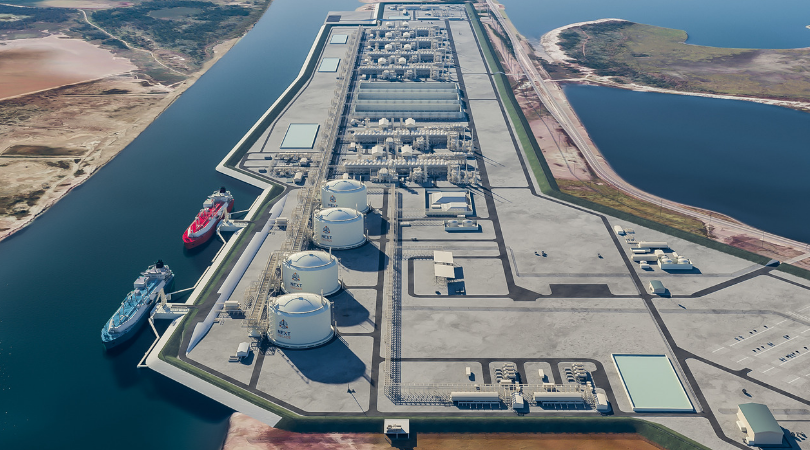 The authorization has been issued by the United States Department of Energy (DOE).
In combination with a free trade agreement (FTA) order previously issued in August 2016, NextDecade is now authorized to export LNG equivalent to 1,318 billion cubic feet of natural gas per year from Rio Grande LNG to both FTA and non-FTA countries.
Matt Schatzman, NextDecade's chairman and chief executive officer, said, "this is another significant milestone for our Rio Grande LNG project, which will play a critical role in linking natural gas from the Permian Basin and Eagle Ford Shale to the global LNG market, providing countries around the world access to cleaner energy."
NextDecade achieved another regulatory milestone in November 2019, when the Federal Energy Regulatory Commission (FERC) issued an order authorizing the siting, construction, and operation of Rio Grande LNG and the associated Rio Bravo Pipeline.
On January 23, 2020, the FERC issued its final order denying rehearing requests on Rio Grande LNG and Rio Bravo Pipeline.