Eco Atlantic buys remaining stake in PAO Namibia
Oil firm Eco Atlantic has acquired the remaining 10% of the shares of Pan Africa Oil Namibia Ltd ("PAO Namibia") from Amis Oil and Gas Ltd ("Amis"). Following completion of the acquisition, PAO Namibia will be a wholly owned subsidiary of Eco Atlantic.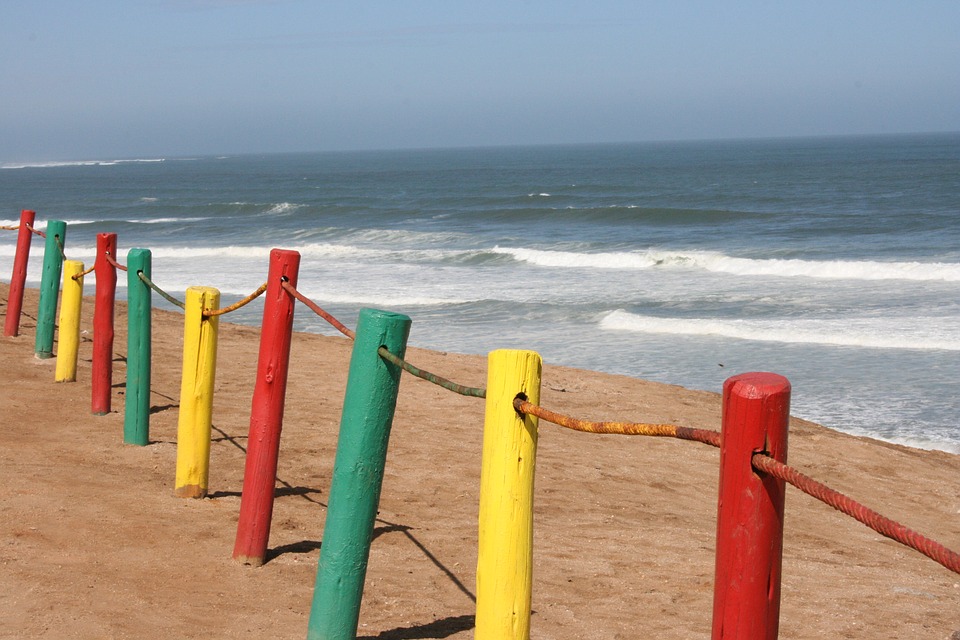 As a result of the acquisition, Eco will own 100% of the issued share capital of PAO Namibia and in turn an 80% Working Interest (previously 72%) in the Tamar License (PEL 050).
The remaining 20% Working Interest in the Tamar License is divided equally between NAMCOR (the National Petroleum Corp. of Namibia) and Spectrum Geo Ltd.
The Tamar License covers approximately 7,500 square kilometers offshore Namibia and is located in license areas 2211B and 2311A in the economic waters of Namibia and is directly adjacent to PEL 71 which is expected to be drilled by Chariot Oil and Gas Ltd and AziNam Ltd next month.
Gil Holzman, President and CEO of Eco Atlantic said the transaction simplifies our corporate structure, bringing all of the company's subsidiaries under Eco Atlantic's sole and wholly owned ownership.
"Following the Company's acquisition of the minority interest in Eco (Atlantic) Guyana Inc. announced earlier this year, this transaction further simplifies our corporate structure, and aligns all stakeholders into the ultimate parent company thus enables us to better manage each of our subsidiaries and their respective held licenses in preparation for future potential developments and transactions," Holzman said.