EnergyQuest: Australian FY2020 LNG revenue down, exports up
The revenue of Australian LNG exports slipped during the financial year 2020. This was despite stable oil prices in terms of the Australian dollar and rising volumes.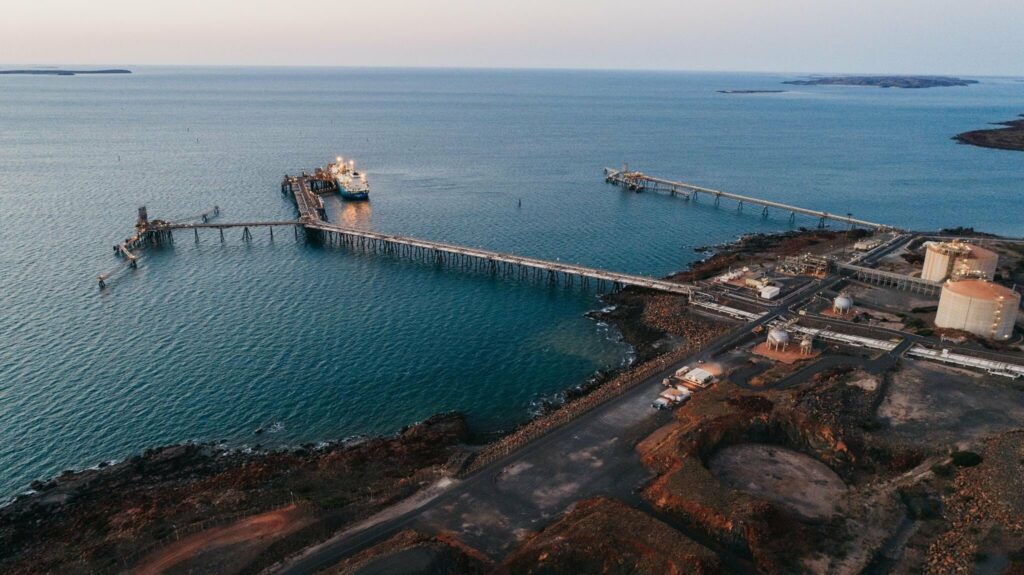 Energy consultancy EnergyQuest noted that the total LNG export revenue is at $47.9 billion. This was down by $1.5 billion from the previous year.
Australian LNG projects exported 79.3 million tons (Mt) during the twelve months to June 2020. This is a 5.7 per cent increase from 75.1 Mt in the previous year.
EnergyQuest noted that the best performing LNG projects were Woodside-operated Pluto and Chevron's Wheatsone. The two facilities have been producing at 109 per cent and 105 per cent of nameplate capacity, respectively.
Lower oil prices are starting to feed through into Australian LNG with extended maintenance, cargo deferrals, lower prices, and asset write-downs.
Australian LNG shipments in June slipped by eight cargoes compared with May. This was primarily due to scheduled maintenance at Gorgon, EnergyQuest said.
In June there were still a large number of cargoes that have had their delivery delayed.
Deliveries to major North Asian markets in June slipped compared with June 2019. Australian projects delivered a total of 70 cargoes to China, Japan and Korea in June, down from 77 cargoes a year earlier.
Woodside's average realised LNG price in the second quarter was US$5.00/MMBtu, down 38.3 per cent from US$8.10/MMBtu realised in the first quarter. This reflects lower spot prices, comprising over 20 per cent of second-quarter sales, different lags under different contracts and many contracts indexed to Brent rather than the JCC.
Average LNG import prices fell to US$6.94/MMBtu for China in May (the latest data available) from US$8.55/MMBtu a year earlier.