ENN buys 1.5 MTPA from NextDecade's Rio Grande LNG
U.S. LNG project developer NextDecade and Chinese energy company ENN have executed a 20-year sale and purchase agreement for the supply of LNG from NextDecade's Rio Grande LNG.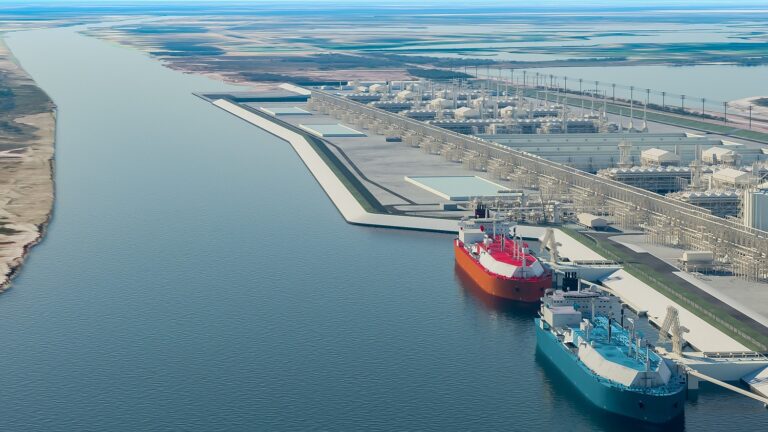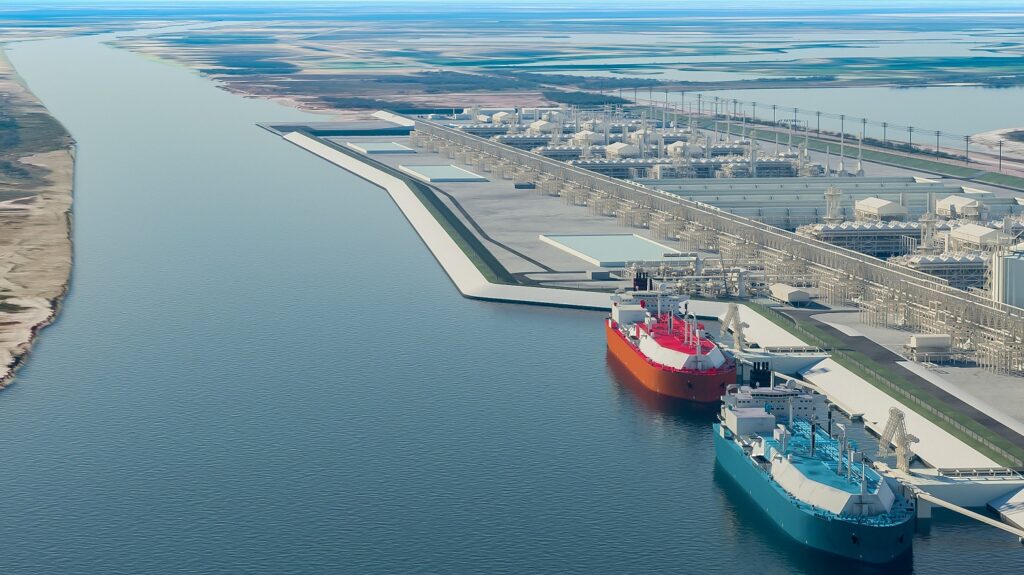 Under the SPA, ENN LNG will purchase 1.5 million metric tonnes per annum (MTPA) of LNG. The chilled fuel is indexed to Henry Hub on a free-on-board basis.
The LNG supply will come from the first two trains at Rio Grande LNG; with the first train to start commercial operations in 2026.
NextDecade is developing Rio Grande LNG in the Port of Brownsville, Texas. The company says the project will produce the greenest LNG in the world. It is also the largest privately funded infrastructure project in the State of Texas.
Matt Schatzman, NextDecade's CEO, said: "The commercial momentum at RGLNG is accelerating and we believe the company is well placed to benefit from the strengthening LNG market."
Zheng Hongtao, president of ENN said, "This agreement secures additional volume for our LNG portfolio and helps ensure we can meet the growing demand for secure, flexible, and cleaner energy for our customers in the future. The signing of this SPA reflects ENN's goal of promoting the global energy transition and is of significance given RGLNG's low GHG emissions profile relative to other LNG supply sources."
Furthermore, last month NextDecade announced the execution of binding HOA with another Chinese energy player – Guangdong Energy. This deal is for the long-term supply of LNG for 20 years from the Rio Grande. The parties expect to sign the SPA in the second quarter of 2022.
NextDecade will make a positive FID on a minimum of two trains of the Rio Grande LNG later in 2022. In addition, FIDs of its remaining three trains are to follow thereafter.