FERC delivers draft supplemental EIS for Magnolia LNG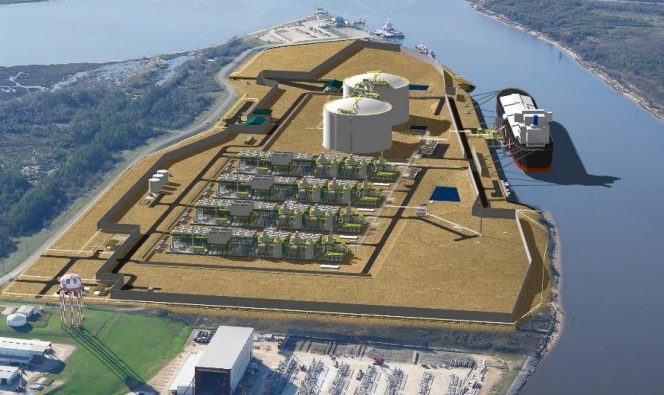 ---
The U.S. Federal Energy Regulatory Commission (FERC) issued the draft supplemental environmental impact statement (DEIS) for the production capacity amendment to LNGL's Magnolia LNG project on September 27, 2019.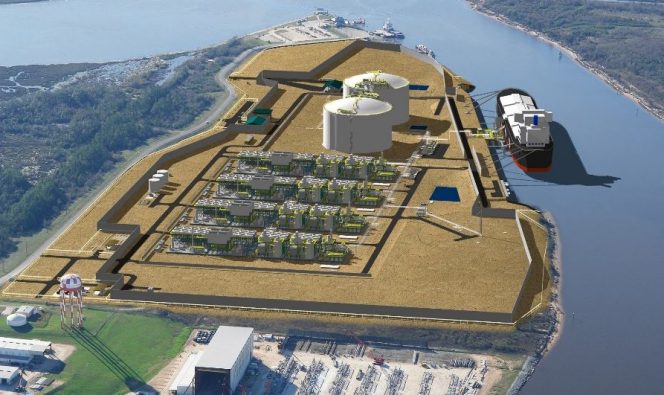 LNGL said on Monday that Magnolia LNG's production capacity amendment, filed with FERC on November 19, 2018, would increase the total authorized production capacity of Magnolia from the currently authorized 8 mtpa to 8.8 mtpa.
In the supplemental DEIS, FERC said: "The modifications associated with the production capacity amendment, with the additional mitigation measures recommended in the supplemental EIS, would continue to avoid or reduce impacts to less than significant levels.
"There would be no substantive change in construction noise or air emissions from that previously analyzed in the Commission's EIS for the Magnolia LNG Project and modeling demonstrates there would be no exceedances of the National Ambient Air Quality Standards."
In completing the work necessary to issue the supplemental DEIS, FERC analyzed publicly available data and data provided by Magnolia LNG associated with the construction and operation of the Magnolia LNG project.
FERC set November 18 as the deadline for receipt of public comments on the supplemental DEIS while the supplemental Final Environmental Impact Statement (FEIS) is expected to be issued by the commission on or before January 24, 2020.
LNGL managing director and CEO Greg Vesey said: "[…] we are pleased with the findings in the draft supplemental environmental impact statement. The LNGL team looks forward to our continued work with FERC to enable us to receive the FEIS on schedule in January 2020."