FERC to complete Kenai LNG cool down project EA in December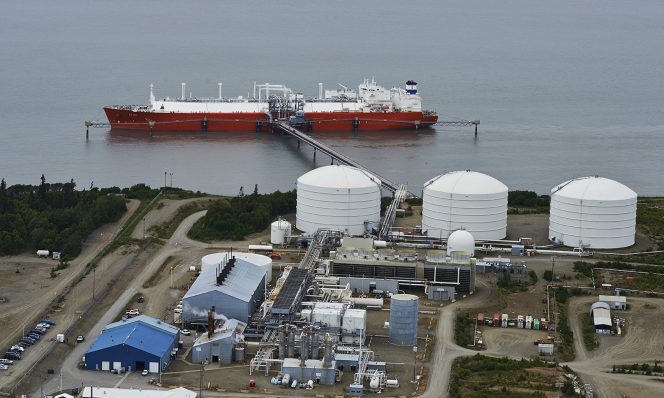 ---
The United States Federal Energy Regulatory Commission unveiled its plans to complete the environmental assessment for the Kenai LNG cool down project in December. 
The regulator noted that the review will be completed on December 13, 2019, with the 90-day federal authorization decision deadline set for March 12, 2020.
Trans-Foreland Pipeline Company has filed an application in March requesting authorization to construct and operate certain liquefied natural gas (LNG) facilities that would allow the Kenai LNG plant to provide up to 7.0 million standard cubic feet per day of natural gas to Trans-Foreland's affiliated Kenai Refinery adjacent to the Kenai LNG plant.
Trans-Foreland proposes to make facility modifications to bring parts of Kenai LNG plant out of its current warm idle status to allow for the import of LNG.
The company proposes to install, construct, and operate a new 1,000 horsepower electric-driven boil-off-gas (BOG) booster compressor unit, trim vaporizers, additional LNG transfer system valves, equipment to manage the existing BOG facilities (collectively referred to as the BOG Management System), and ancillary facilities to facilitate the import of LNG to cool down the existing LNG storage tanks and associated LNG facilities.
FERC added in its notice that the U.S. Coast Guard, U.S. Department of Energy, and the U.S. Department of Transportation are cooperating agencies in the preparation of the EA.
Related news
List of related news articles