Freeport LNG postpones restart for November
U.S. liquified natural gas exporter Freeport LNG aims to restart most of the production from its Texas facility by late November and be fully operational by March.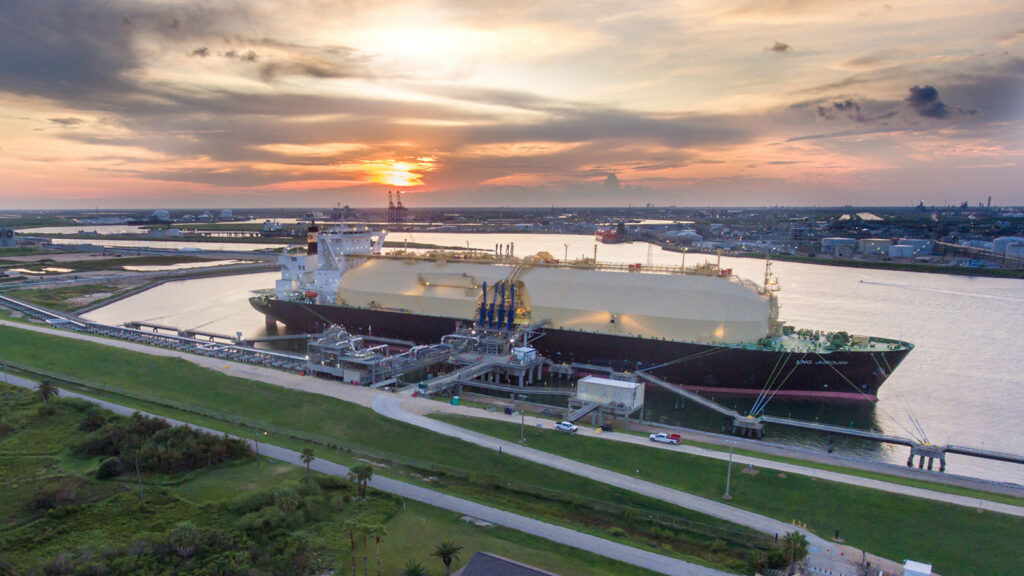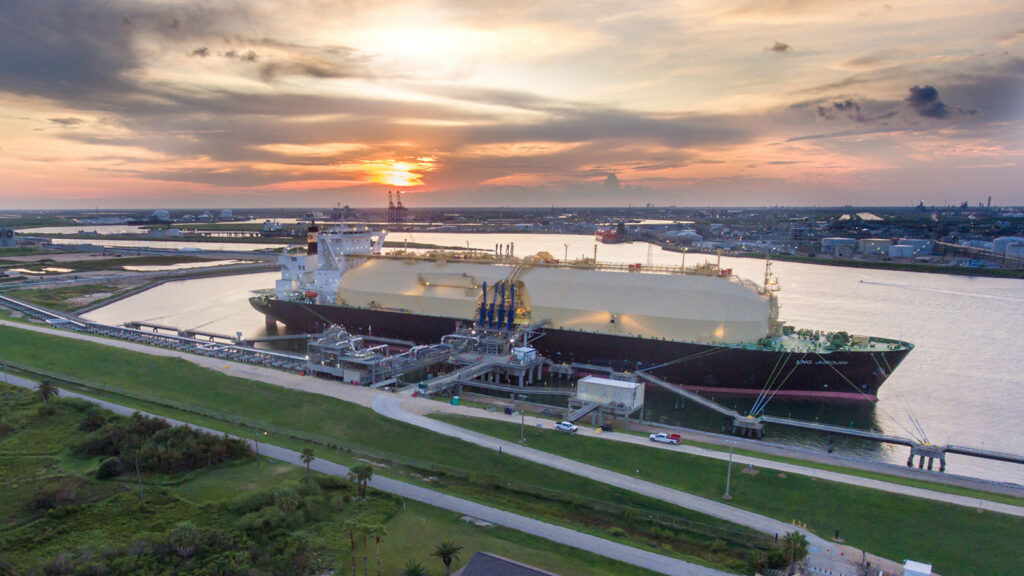 On 23 August, Freeport LNG said it has completed a detailed assessment of alternatives for resuming operations at its liquefaction facility following the explosion incident from June. Therefore, the company says it has identified a recovery plan for reinstatement of partial operations that it believes ensures the long-term safety and integrity of the facility, provides recovery execution certainty and minimizes procurement and performance testing risks.
The company anticipates that initial production can start in early to mid-November, and ramp up to a sustained level of at least two billion cubic feet per day by the end of November. This represents over 85 per cent of the export capacity of the facility.
The recovery plan will use Freeport LNG's second LNG loading dock as a lay berth until loading capabilities at the second dock are reinstated in March 2023. At this time, Freeport LNG expects to be capable of operating at 100 per cent of its capacity.
Freeport LNG operates one of the largest LNG liquefaction and export facilities in the world; specifically, it is the seventh-largest in the world and the second-largest in the U.S.
The facility, located in Quintana along the Texas Gulf Coast south of Houston, has been shut down ever since the explosion incident that occurred on 8 June. Due to the incident, the operator first said it will go offline for at least three weeks. However, upon further investigation, Freeport LNG said that completion of all necessary repairs and a return to full plant operations is not expected until late 2022. 
Freeport LNG engaged Kiewit Energy Group to perform the engineering, procurement, and reconstruction activities necessary to implement Freeport LNG's recovery effort.
The terminal accounts for about 15 per cent of the U.S. LNG supply. This has become especially important due to the European energy crises and cutting dependence on Russian gas.
To remind, Freeport LNG was in the process of adding a fourth train to the facility, which would expand its capacity to over 20 million tonnes per annum.
Follow Offshore Energy's Clean Fuel on social media: