Gas production starts from Sirasun and Batur offshore fields in Indonesia
Kangean Energy has started producing gas from Sirasun and Batur offshore fields in Kangean block in Indonesia.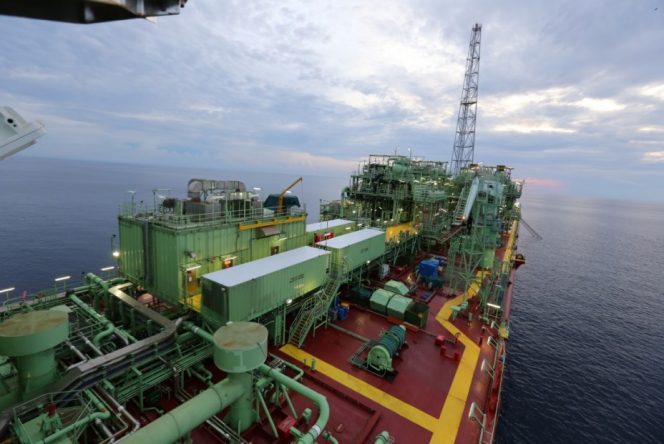 According to Japex, a Japanese company with an investment in the project, Sirasun and Batur gas fields are planned to produce at a maximum of 5.0-5.1 million cubic meters per day
(175-180 million cubic feet per day) of natural gas.
The two fields are part of the TSB gas complex where the Terang gas field has been producing natural gas since May 2012.
Produced gas is processed at a floating production unit and is supplied via pipeline to a national fertilizer plant, a national electric power company, and others near Surabaya in East Java.
TSB gas complex is located offshore, 90 kilometers north of Bali Island, with a water depth of 90 to 230 meters, and consists of the three gas fields – Terang, Sirasun, and Batur.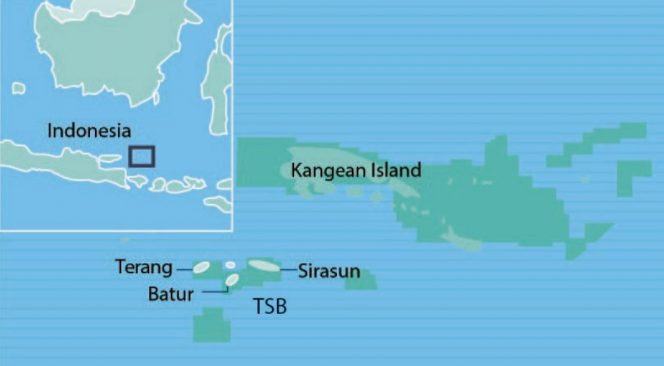 Related news
List of related news articles