Gazprom makes dual gas find in Kara Sea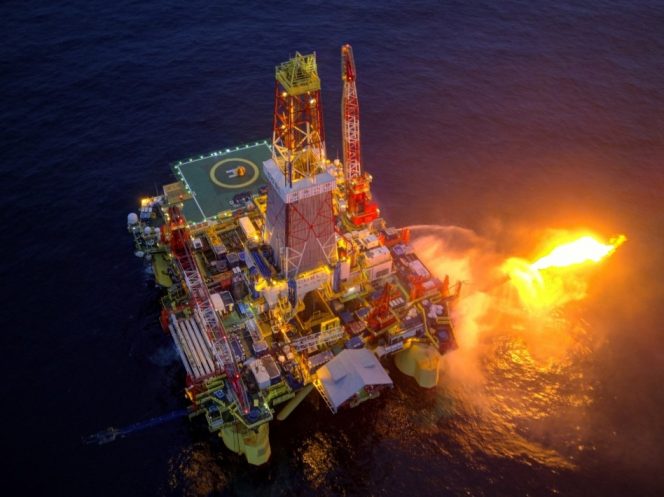 ---
Russian energy giant Gazprom has discovered two new fields containing over 500 billion cubic meters of gas on the Yamal shelf in the Kara Sea.
Gazprom said last week that it identified two fields in the Kara Sea named Dinkov and Nyarmeyskoye.
The Dinkov field is situated within the Rusanovsky licensed block with recoverable reserves of around 390.7 billion cubic meters.
As for the Nyarmeyskoye field, it is located in the Nyarmeysky block with recoverable amount of 120.8 billion cubic meters.
Gazprom added that it secured the subsurface use licenses for the Rusanovsky and Nyarmeysky licensed blocks in 2013.
Since then, 3D seismic surveys covering 5,790 square kilometers have been carried out within these blocks, with two prospecting wells drilled in 2018.
Gazprom also has subsurface use licenses for the Leningradskoye and Rusanovskoye fields on the Kara Sea shelf.