GlobalData: Argentina's large LNG export volumes still far from reality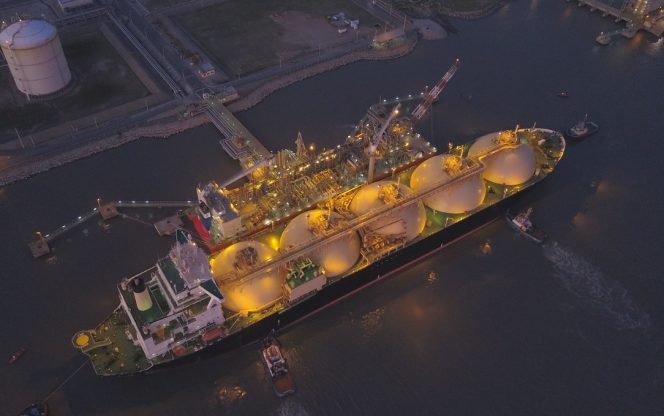 ---
Large volumes of LNG exports from Argentina are still far from reality due to production not meeting demand, according to data analytics and consulting company GlobalData.
GlobalData said on Tuesday that Vaca Muerta was seen by multiple governments in Argentina as an engine for economic growth, creating expectations that rarely correspond to reality.
According to the consultancy firm, operating projects made significant technical improvements in well productivities through longer laterals and more fracking stages over the last five years.
But, even with government support, Vaca Muerta will still take many years to be the driver of a liquefied natural gas (LNG) export boom in the country.
Production from Vaca Muerta accounts for about 23 percent of Argentina's total gross natural gas production. Vaca Muerta shale formation has 308 trillion cubic feet of natural gas and 16 billion barrels of oil and condensate of recoverable resources within 8.6 million acres
Although the development of several projects proved the economic viability of LNG, production is still not enough to adequately complement the supply needed to meet domestic natural gas demand.
---
---
That is especially the case during from June to September when there is a deficit of supply is around two bcf/d. When it is exporting LNG, it is done through the Tango FLNG.
From 1990 through 2007, Argentina was a net exporter of natural gas. Since then, Argentina has been importing more natural gas. Argentina imports LNG using an FSRU moored at the Escobar port near Buenos Aires.
It is worth noting that the Argentinian Government offered a price subsidy, starting at $7.50 per million British thermal units (MMBtu) in 2017, gradually decreasing to $6 per MMBtu by 2021.
However, beyond 2021 there will be no subsidy, guaranteeing a higher price for new unconventional wells, which can discourage the drilling of new wells, especially for operators without the necessary expertise.