HAM builds first LNG stations in Peru
HAM and LIMAGAS Movilidad built the first LNG gas stations in Peru and the first CNG service stations in the Cuzco region of Peru.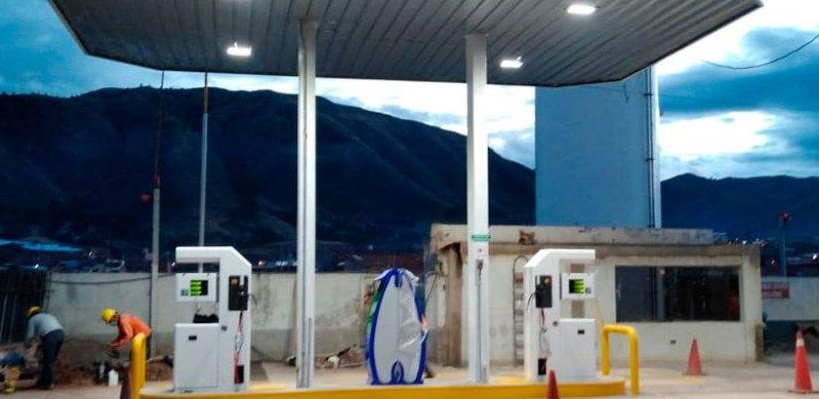 HAM Group, Spanish natural liquefied gas (LNG) and natural compressed gas (CNG) service company, teamed up with LIMAGAS Movilidad, an investee company by Lipigas and HAM Group, to help promote the use of CNG-LNG in South America.
Biocom CNG station has been put into operation in December 2020, located on Avenida la Cultura in the district of San Jerónimo. This is one of the main avenues of the city of Cuzco, with significant vehicle traffic. It is the first of the three natural gas stations projected, with the second station in Cuzco and another in Quillabamba to be added in 2021.
The service station offers its customers an 80 cubic meteres LNG tank, with a CNG pump and two double dispensers that allow refueling CNG. This station in Cuzco is ready to expand with a LNG supplier.
The HAM Group will also be in charge of the design, construction and commissioning of the first LNG station in Chile via its subsidiary HAM Chile, chosen by Empresas Lipigas.