IAAC invites Tilbury Phase 2 LNG expansion comments
The Impact Assessment Agency of Canada is inviting the public and Indigenous groups to submit comments on the second phase of Tilbury LNG project expansion.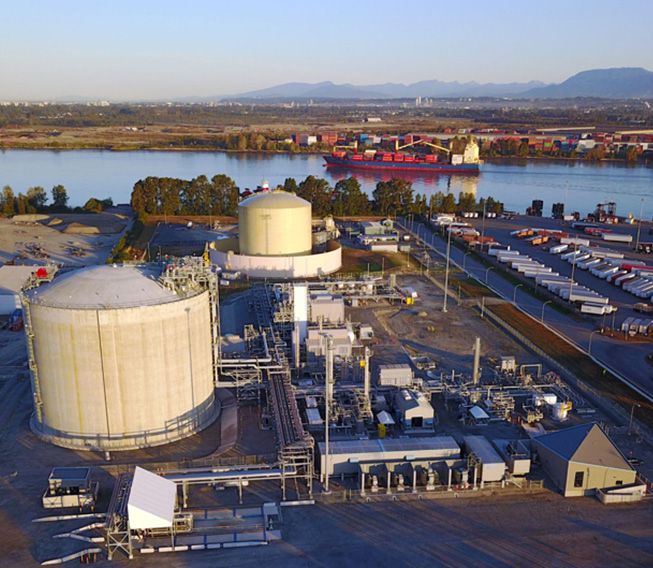 The Impact Assessment Agency of Canada has accepted an initial project description for the proposed Tilbury phase 2 LNG expansion project, located on Tilbury Island, in Delta, British Columbia.
The circumstances arising from COVID-19 have presented challenges to the usual approaches of undertaking meaningful public engagement and Indigenous consultation.
Comments received on the project will support the agency and British Columbia's Environmental Assessment Office (EAO) in the preparation of a joint Summary of Issues and Engagement for the project. Once completed, the joint Summary of Issues and Engagement will be provided to the proponent, FortisBC, to inform the next steps in the process.
Comments need to be submitted once to either the agency or the EAO to be considered in both the provincial and federal impact assessments. The deadline for the comments submission is July 16, 2020.
To remind, FortisBC is proposing to expand its Tilbury LNG facility comprising an expansion of up to 162,000 cubic meters of LNG storage and up to 11,000 tonnes per day (t/d) of LNG production.
The project will receive natural gas at the project site through established pipeline systems. It will connect to FortisBC's existing
LNG facilities to support the security of natural gas supply to gas utility customers and the proposed WesPac Midstream Tilbury Marine Jetty project for marine LNG bunkering and LNG export.
Related news
List of related news articles