Italian delegation discusses LNG ship supply in Damietta port
An Italian delegation has visited the Damietta Port Authority in Egypt to discuss the possibility of cooperation in the field of supplying ships with LNG and necessary infrastructure.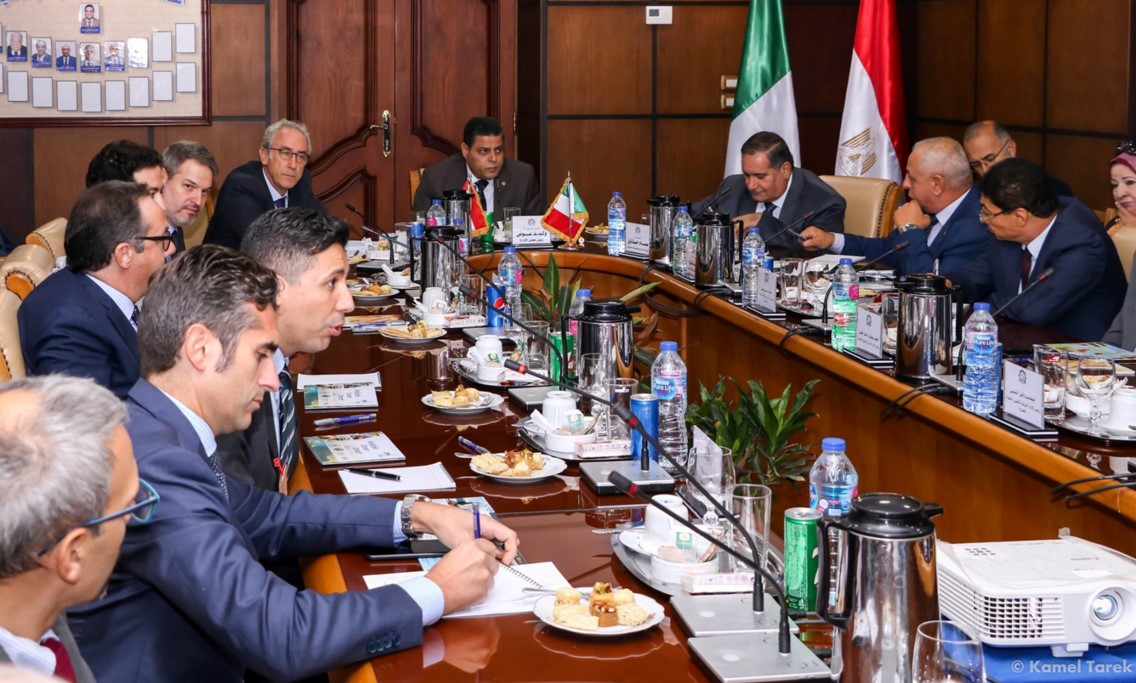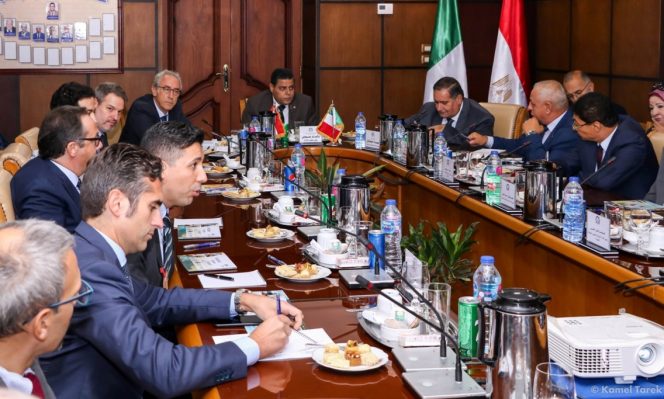 ---
The DPA Chairman Walid Awad received an Italian delegation from the Italian port of Bari, Italian Chamber of Commerce, and a number of Italian logistics companies to discuss LNG ship supply.
Also, the Italian delegation discussed the potentials of LNG facilities working in the port of Damietta.
The meeting was attended by representatives of the port community and several agencies and companies operating in the port.
Awad explained that supplying ships with liquefied natural gas is compatible with the efforts exerted by the Ministry of Transport to convert Egyptian ports into green ports for the positive impact on the surrounding environment.
It is worth mentioning that this visit came in the wake of the second forum of Egyptian-Italian dialogue organized by the Maritime Transport Sector and the Italian Embassy in Cairo.