LNG Canada to progress despite protests
LNG Canada intends to continue advancing its project and maintain the construction schedule despite the opposition the Coastal GasLink project is currently facing.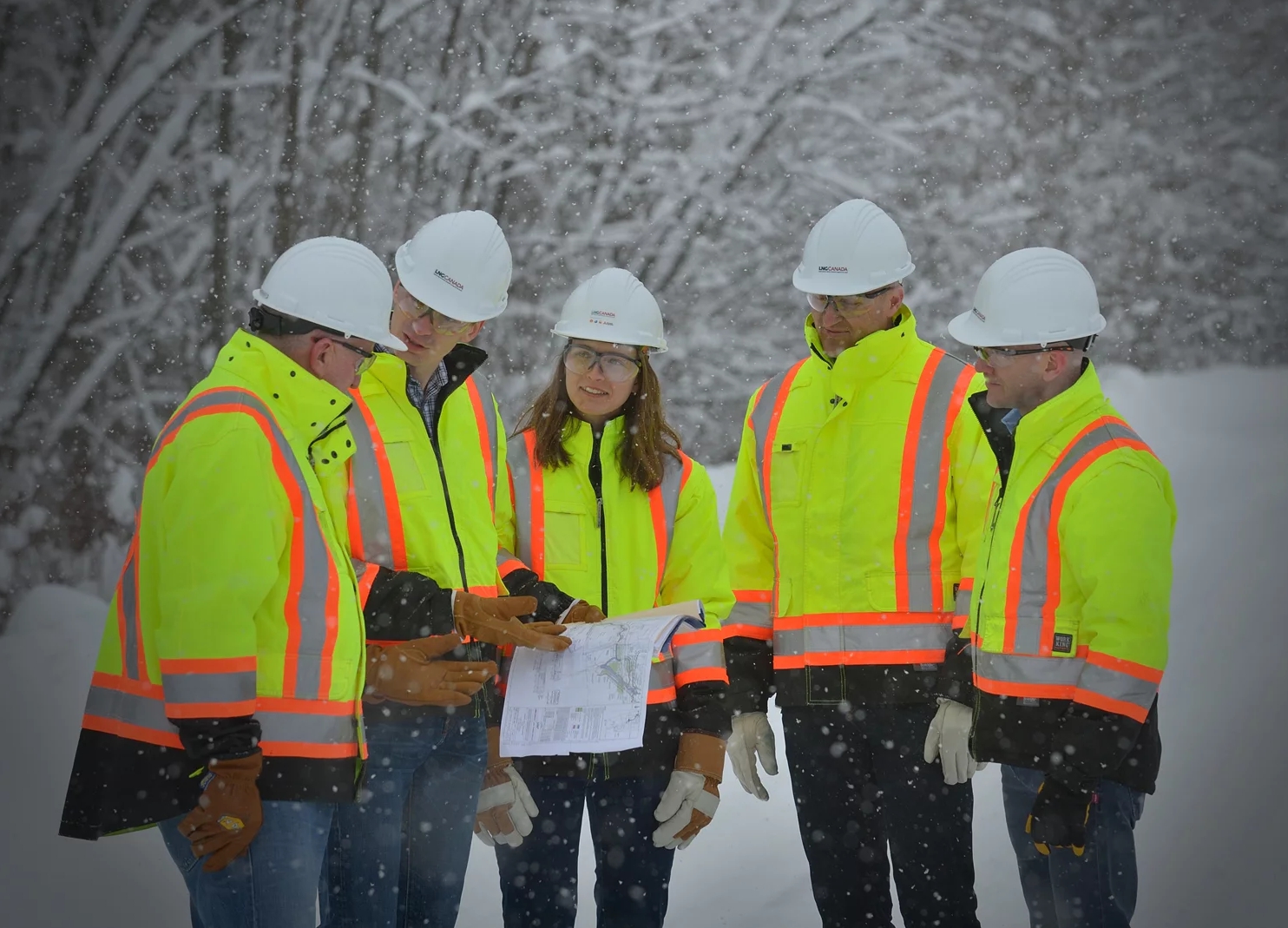 TransCanada's Coastal GasLink is a 670-kilometer (420 miles) pipeline designed to transport natural gas from the Montney gas-producing region near Dawson Creek, B.C. to the LNG Canada facility in Kitimat.
The pipeline has been facing opposition recently with local media reporting 14 arrests earlier this week as members of the Wet'suwet'en First Nation who blocked the access to the pipeline construction team to the construction site.
In his statement following the protests, LNG Canada CEO Andy Calitz said the project will advance adding that the final investment decision on the project was reached in October last year after years of negotiations with First Nations and local governments.
"We recognize it may not be possible to get unanimous support for a major infrastructure project in BC," Calitz said, adding that "there needs to be recognition and respect for the decisions that have been made by 25 First Nations, their members, northern communities and the individuals living there that have put considerable effort and due diligence to come to a decision to support our project."
He added that right of individuals to express their points of view should be respected as long as activities do not jeopardize other people's safety and are lawful.
Following Calitz's comment, Canadian Broadcasting Corporation (CBC) reported a deal has been reached to allow the workers to access the pipeline construction site to do pre-construction work. However, the First Nation leaders a still opposing the project.
The project includes the construction of two liquefaction trains totaling 14 million tonnes per annum (mtpa), with the potential to expand to four trains in the future.
Besides Shell, LNG Canada JV partners include Malaysia's Petronas, PetroChina, Japan's Mitsubishi Corporation and Kogas of South Korea.