LNG Canada unaffected by pipeline, trade issues
Final investment decision by the LNG Canada project will not be affected by Canada's oil pipeline nationalization issues as well as trade tensions with its neighbor to the South, the United States.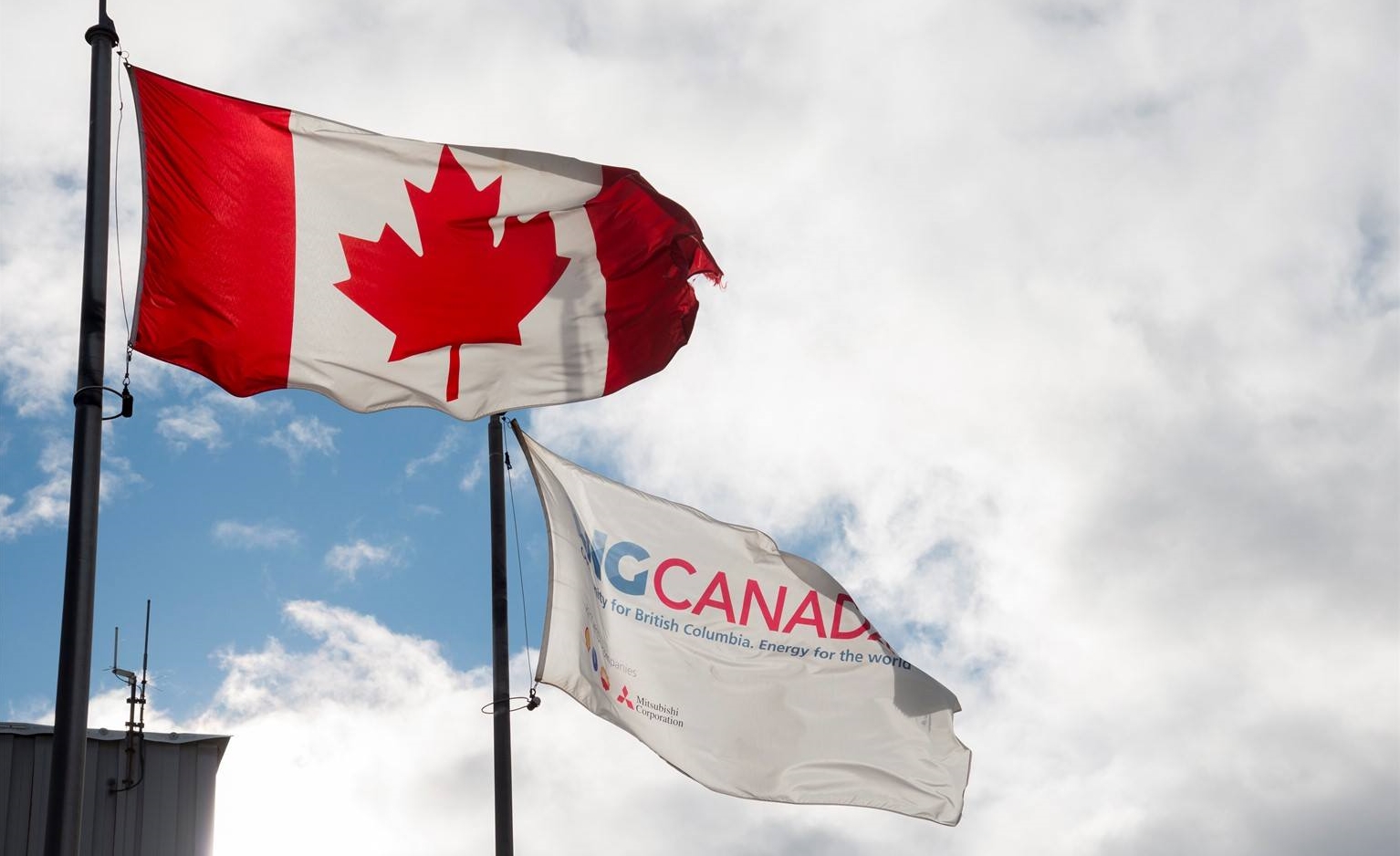 In an interview with Bloomberg, Shell-led LNG Canada's chief executive officer Andy Calitz said the conditions for the project to go ahead in 2018 are good.
Initially, the FID has been delayed in 2016, however, Calitz said the conditions are quite different now, as the project has become more competitive. He noted that a 6 percent reduction in the costs of gas unit delivery to Asia from the proposed facility in Kitimat.
Canada's government has agreed to buy the Trans Mountain pipeline from Kinder Morgan in May, for a consideration of $4.5 billion Canadian dollars ($3.47 billion).
However, the Canadian Federal Court of Appeal nullified the approvals of the project at the end of August. It has since then ordered the National Energy Board to review its recommendations on the project in the next 155 days.
In addition to the pipeline issue, Canada is facing trade tensions with the United States and is working to stay as a member of the North American Free Trade Agreement.
Neither of these issues would affect the LNG Canada project according to Calitz. An additional positive for the project is the fact that it is not required to tie up long-term buyers.
One unknown still remains, as the project requested duties exemption on some 140 steel modules that will be fabricated in China and delivered to Canada for the project. A decision by the Federal Court of Appeal is expected by the end of the month.
The proposed project includes the design, construction and operation of a gas liquefaction plant and facilities for the storage and export of LNG, including marine facilities.
The plant will initially consist of two LNG trains each with the capacity to produce at least 6.5 million tons per annum (mtpa) of LNG, with an option to expand the project in the future to four trains.
A joint venture by Fluor Corporation and JGC has been selected to provide the engineering, procurement and construction work on the project.
LNG Canada project is led by the Hague-based Shell with other partners being PetroChina Canada, Diamond LNG Canada, a Mitsubishi Corporation unit and Kogas Canada LNG.
Earlier in May, Malaysian energy giant Petronas has agreed to buy a 25 percent stake in the project from Shell.
LNG World News Staff