Malaysia's MISC reports rise in Q1 revenue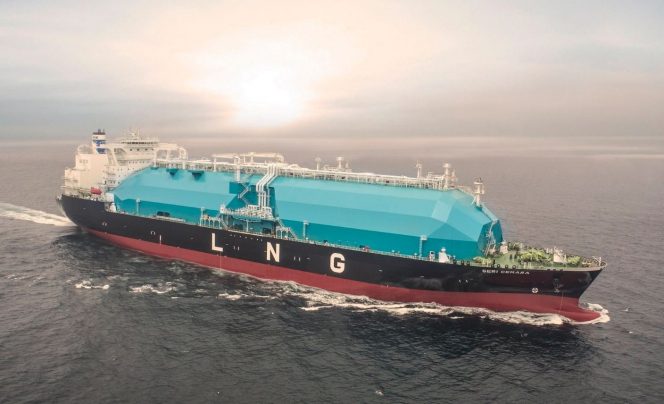 ---
Malaysian LNG shipping giant MISC, a unit of Petronas, said its revenue for the first three months of the year jumped in comparison to Q1 2018. 
Group revenue reached 2.2 billion Malaysian ringgit ($543.8 million) was 12.7 percent above the 2 billion Malaysian ringgit reported in the corresponding quarter of 2018.
However, compared to the fourth quarter of 2018, the revenue slipped 4.6 percent. MISC did note that the reduction in revenue is partially negated by higher revenue in the LNG segment.
LNG revenue reached 625.4 million Malaysian ringgit 7 percent above the figures reported in the corresponding quarter of last year, mainly due to a higher number of operating vessels in the current quarter.
MISC added that spot charter rates in the LNG market have eased off in the first quarter of 2019 on the back of diminishing winter demand and new tonnage delivery, after a historical winter peak towards the end of 2018.
In the second half of 2019, tanker deliveries are expected to slow and new liquefaction capacity will likely help keep rates afloat. Two new LNG carriers have joined MISC's fleet at the end of 2018 and early 2019, providing a source of income growth for the segment.
Related news
List of related news articles