Overview page containing news articles
Clean Fuel
List of the highlighted articles
Classification society DNV and Singapore-based ship owner and operator Pacific Carriers Limited (PCL...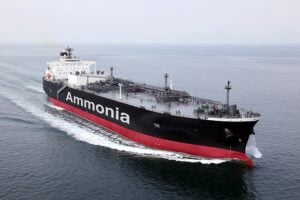 Classification society Bureau Veritas (BV) has set up a renewable ammonia scheme, expected to assure...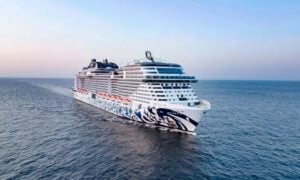 During the world's first net-zero greenhouse gas (GHG) emissions cruise ship voyage, MSC Euribia, th...
Subscribe to the daily newsletter
Daily news in your inbox?
The latest news and in-depth stories Daily news and in-depth stories in your inbox