Overview page containing news articles
Clean Fuel
List of the highlighted articles
Marine fuel supplier Bunker One has launched its first methanol-ready bunker tanker. ...
Newfoundland and Labrador-based renewable energy company World Energy GH2 Inc. has acquired the Port...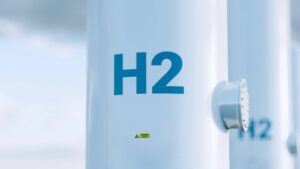 The Irish Department of the Environment, Climate and Communications and the German Federal Research ...
Subscribe to the daily newsletter
Daily news in your inbox?
The latest news and in-depth stories Daily news and in-depth stories in your inbox