Overview page containing news articles
Clean Fuel
List of the highlighted articles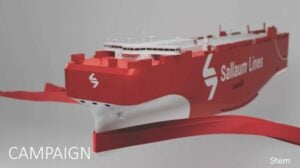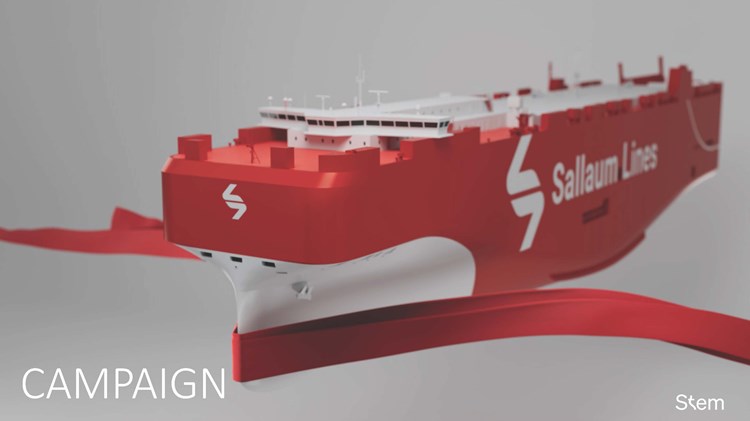 MacGregor, part of Cargotec, has secured a large order to supply comprehensive packages of roll-on/r...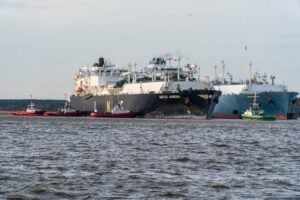 Estonian energy group Elenger has reported that, on its order, two LNG cargoes arrived at the port o...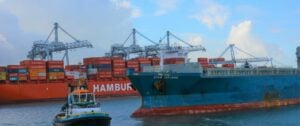 The adoption of alternative, low-carbon fuels in the shipping industry is one of the key aspects of ...
Subscribe to the daily newsletter
Daily news in your inbox?
The latest news and in-depth stories Daily news and in-depth stories in your inbox