Overview page containing news articles
Clean Fuel
List of the highlighted articles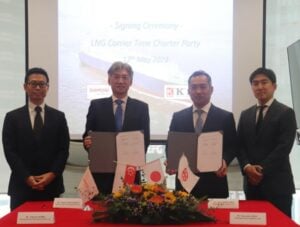 Japanese company K Line has placed an order for a liquefied natural gas (LNG) carrier and signed a c...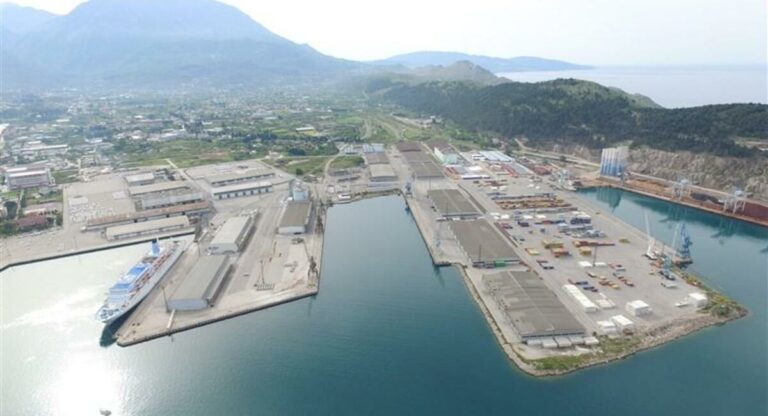 The Government of Montenegro is advancing works to install an LNG terminal in the port of Bar as it ...
Royal Caribbean International's first LNG-powered cruise vessel, Icon of the Seas, has achieved anot...
Subscribe to the daily newsletter
Daily news in your inbox?
The latest news and in-depth stories Daily news and in-depth stories in your inbox