Overview page containing news articles
Fossil Energy
List of the highlighted articles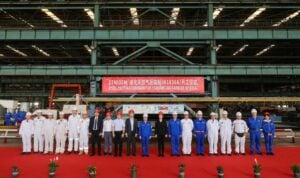 Chinese shipbuilder Hudong-Zhonghua Shipbuilding has started the construction of the sixth liquefied...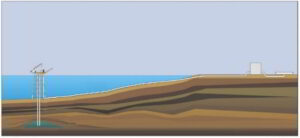 dCarbonX has been awarded a gas storage licence in the East Irish Sea by the UK's regulator, North S...
Following the recent appointment of a new Chief Operating Officer (COO), U.S. oil and gas company Am...
Subscribe to the daily newsletter
Daily news in your inbox?
The latest news and in-depth stories Daily news and in-depth stories in your inbox