Overview page containing news articles
Shipbuilding
List of the highlighted articles
Container shipping major Maersk has launched the construction of its 16,200 TEU dual-fuel containers...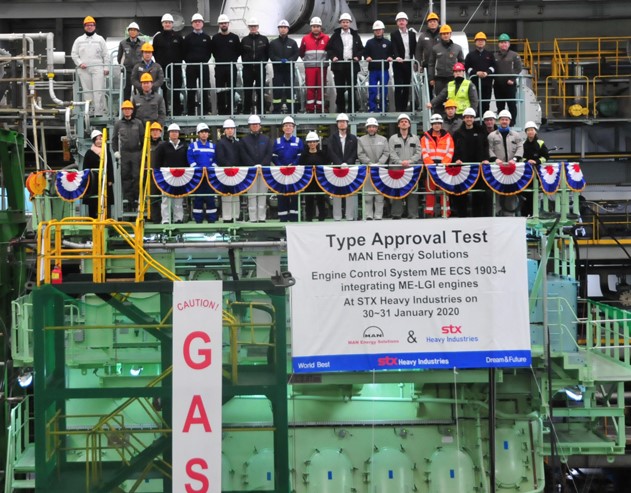 South Korea's defense and energy conglomerate Hanwha Group is reportedly looking to acquire a contro...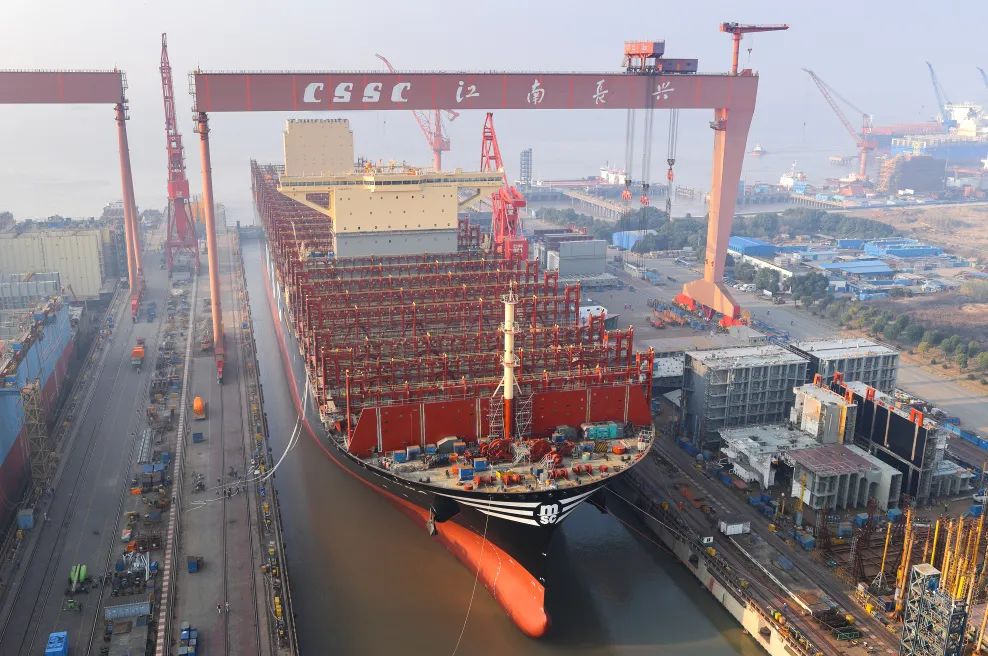 The third 24,100TEU containership built by Chinese shipbuilder Hudong-Zhonghua Shipbuilding for Swis...
Subscribe to the daily newsletter
Daily news in your inbox?
The latest news and in-depth stories Daily news and in-depth stories in your inbox