Meet us at Flame in Amsterdam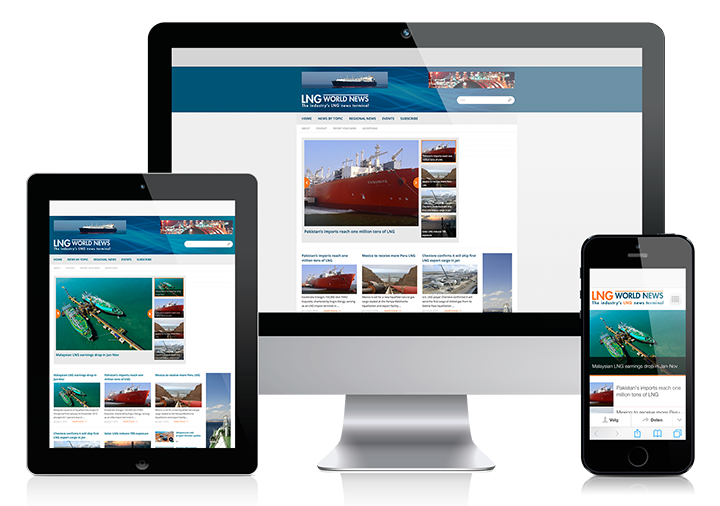 LNG World News will be participating at the Flame conference in Amsterdam from 12th to 17th May 2019.
Use the opportunity to set up a meeting with our Editor-in-Chief Mirza Duran to discuss partnership options with the world's most visited online platform covering the liquefied natural gas (LNG) industry.
Worth mentioning here, LNGWN achieved record-breaking numbers last year with almost one million visitors and 3.7 million page views.
These numbers are continuing to rise in 2019 with more than 100,000 visitors browsing through LNGWN just in March.
The platform also has a broad social media reach, as more than 30,000 LNG professionals follow the LNGWN Linkedin page, almost 11,000 Twitter followers and 23,000 Facebook followers.
LNGWN has over the years partnered with some of the biggest LNG producing and shipping companies in the world, as well as with smaller suppliers, engineering companies, and event organizers.
For all companies attending Flame, we will be offering a special advertising package.
If you would like to set up a meeting or receive more information, please contact our chief editor directly at [email protected].