Nakilat, Shell start 2nd phase of LNG fleet transition
Qatari LNG shipping giant Nakilat said on Thursday it started the second phase of its fleet management transition from Shell's trading and shipping unit.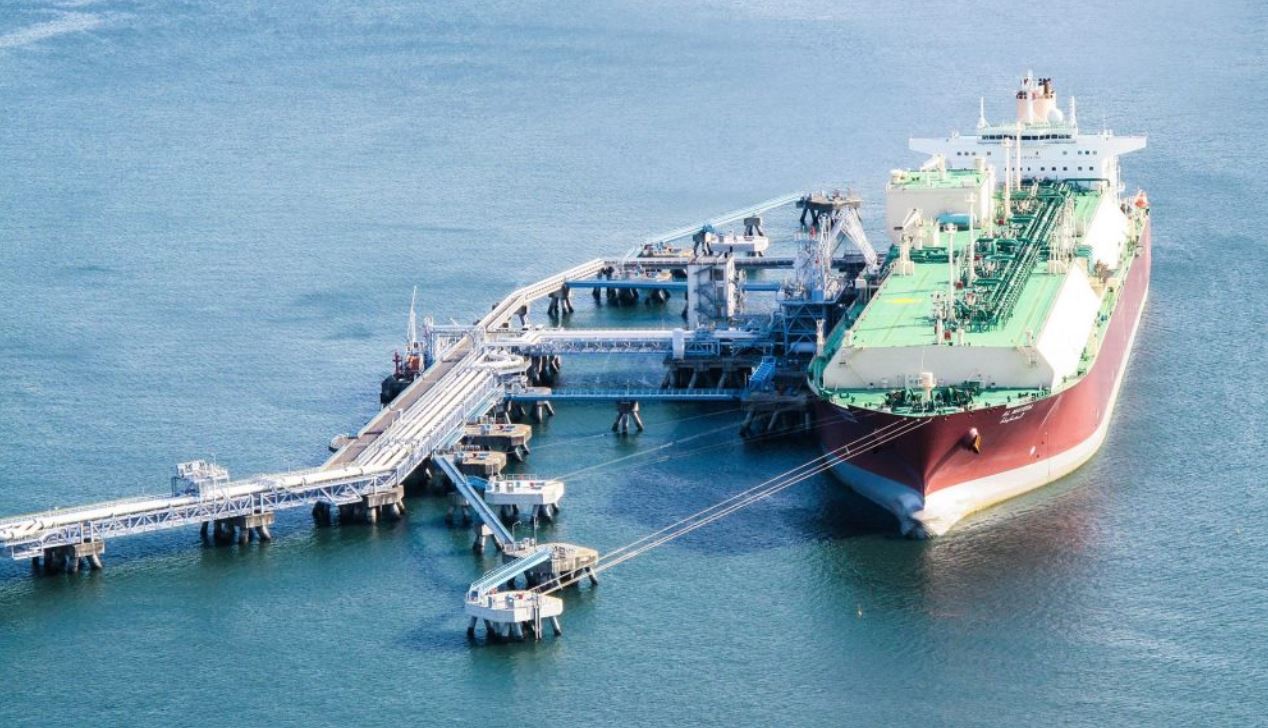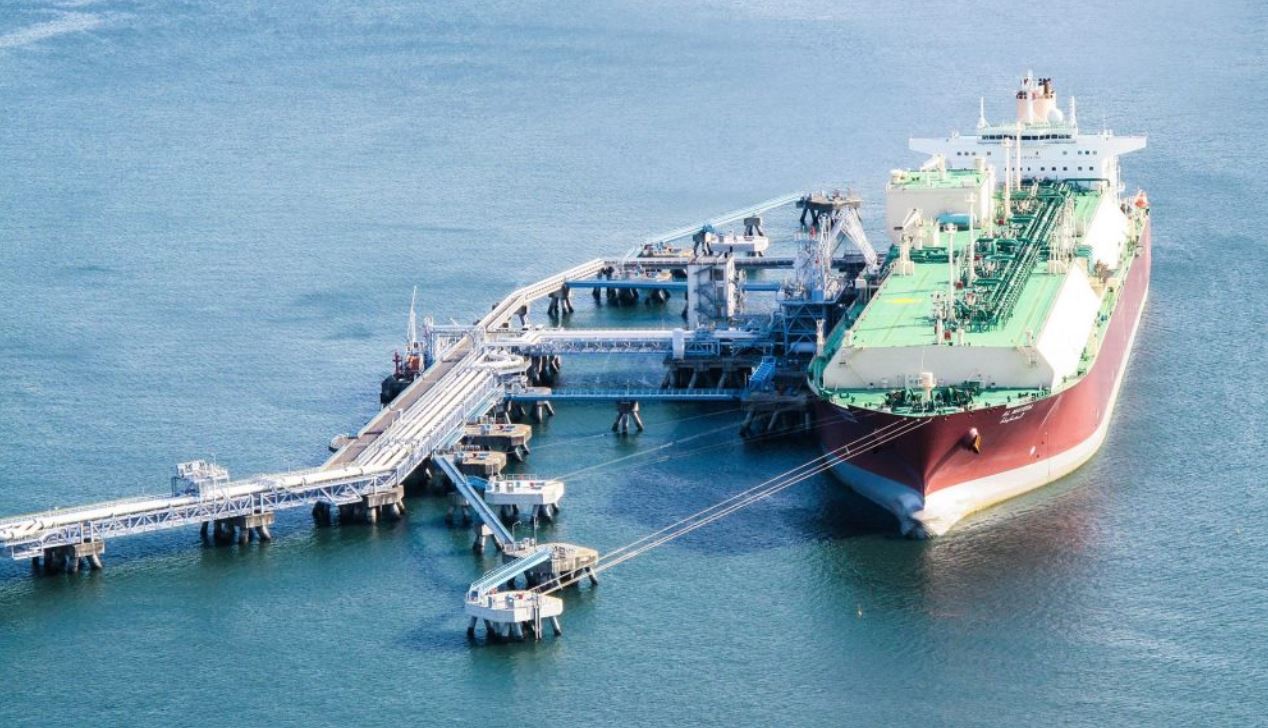 Q-Max LNG carrier Al Mayeda is the first of seven vessels that will transition to Nakilat's management as part of a phased changeover deal.
To remind, the two companies completed the first phase of the management switchover back in 2017 transitioning ten LNG carriers.
The technical management of 'Al Mayeda' will be undertaken by Nakilat's in-house ship management arm, Nakilat Shipping Qatar (NSQL).
Following the completion of the second phase by the end of the year, NSQL's managed fleet size will rise to 25 vessels out of which four are LPG carriers.
The 266,000 cubic metres Al Mayeda is wholly-owned by Nakilat and chartered by LNG producing giant Qatargas.
The vessel has completed 88 voyages, covering almost 1.11 million nautical miles since it was delivered in February 2009, according to Nakilat.