NexDecade's Irish FSRU deal falls through
US LNG developer NextDecade and Irish Port of Cork accord to build an import terminal in Ireland has run its course.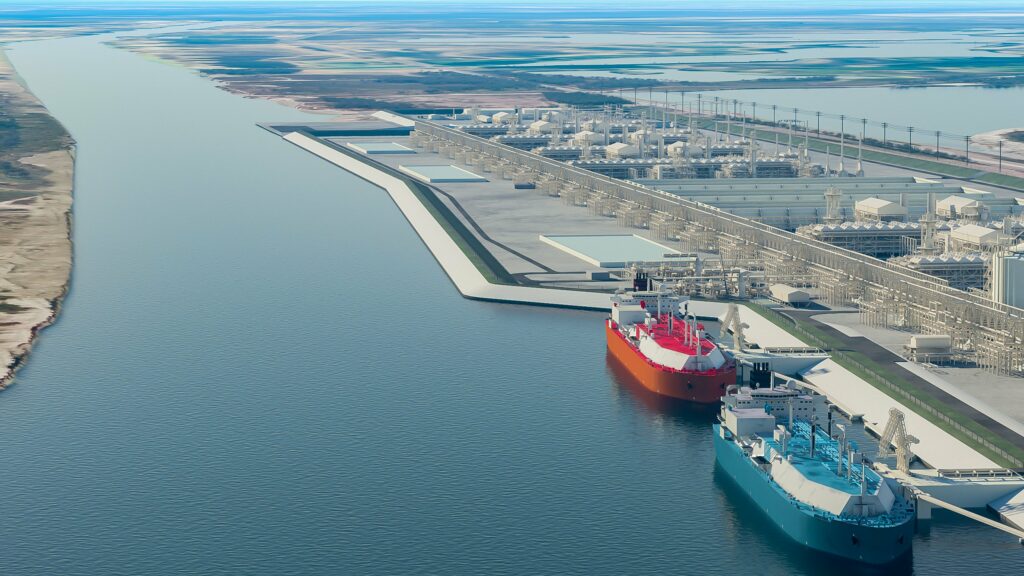 After the expiry of a preliminary deal signed in 2017 by NextDecade, the plans for floating storage and regasification unit at the Irish port of Cork will not go ahead. The memorandum of understanding lapsed on 31 December and there are no plans to renew it.
The FSRU should have served as an outlet for up to 3 million metric tonne per year of supply from the Houston-based NextDecade's Rio Grande LNG export terminal in Texas.
"Due to the increased uncertainty in Ireland's evolving policies regarding the importation of LNG, NextDecade has elected to suspend development activities related to the Inisfree FSRU project in the Port of Cork", NextDecade said in an emailed statement to BNN Bloomberg.
This is the second setback for NextDecade in Europe after France's Engie ended plans in November to buy LNG from the developer.
NextDecade continues to focus on that liquefaction facility Rio Grande LNG.