NextDecade launches private placement eyeing Rio Grande LNG FID
U.S. LNG project developer NextDecade has launched an $85 million private placement in preparation to take a positive final investment decision on the Rio Grande LNG project's first three trains.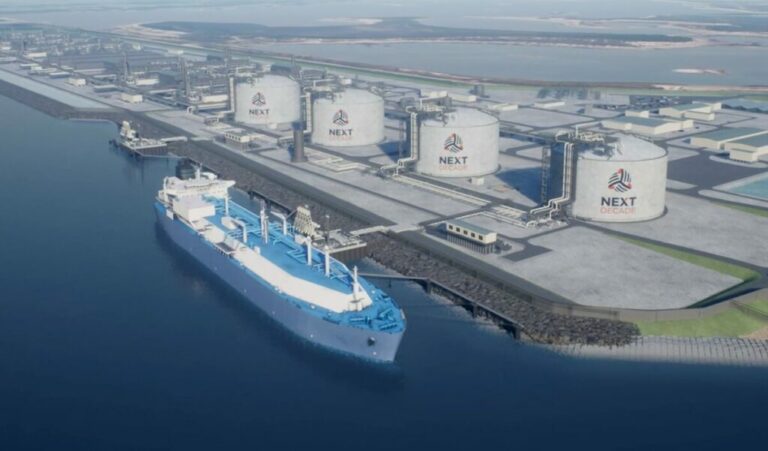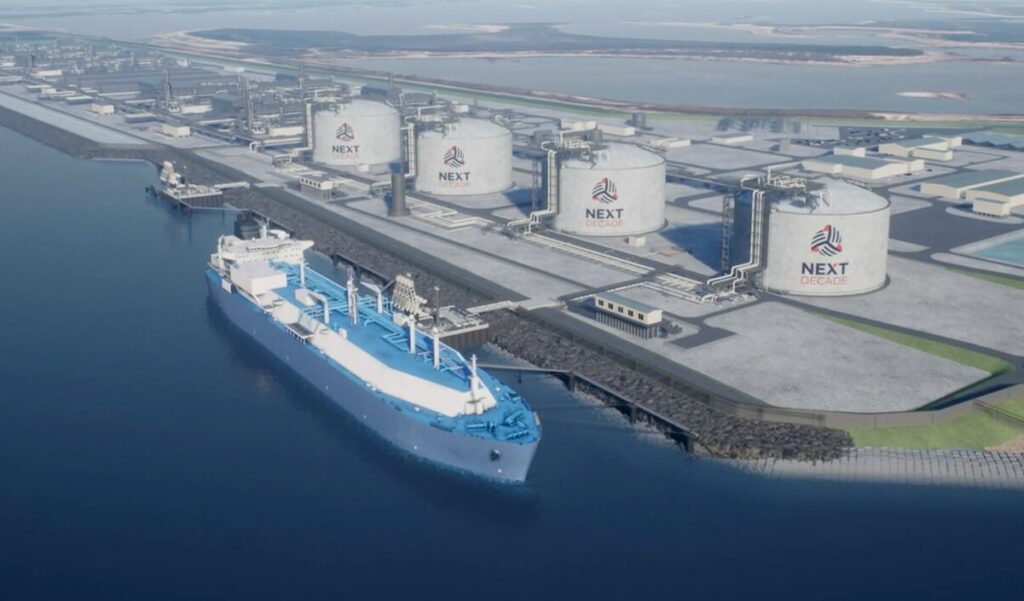 On 15 September, NextDecade announced a private placement of common stock pursuant to which NextDecade will sell $85 million of common stock to 10 institutional investors. Shares of NextDecade's common stock will be sold at $5.50 per share, and the private placement closed on 19 September, subject to the satisfaction of customary closing conditions.
The company intends to use the proceeds from the private placement to continue development activity in preparation for its anticipated positive FID on the first three trains at its Rio Grande LNG project.
Credit Suisse Securities is acting as exclusive placement agent for the private placement.
NextDecade anticipates making a positive final investment decision (FID) on up to three trains of the Rio Grande LNG export project in the second half of 2022. In addition, FIDs of its remaining trains are to follow thereafter.
By combining emissions reduction linked with the CCS project, responsibly sourced gas, and the use of net-zero electricity, Rio Grande LNG promises to produce the greenest LNG in the world. At full scale, it will be capable of producing 27 million metric tonnes of clean LNG for export.