NextDecade postpones Rio Grande LNG FID once more
U.S. LNG project developer NextDecade has delayed the financial investment decision (FiD) on its Rio Grande LNG project once more.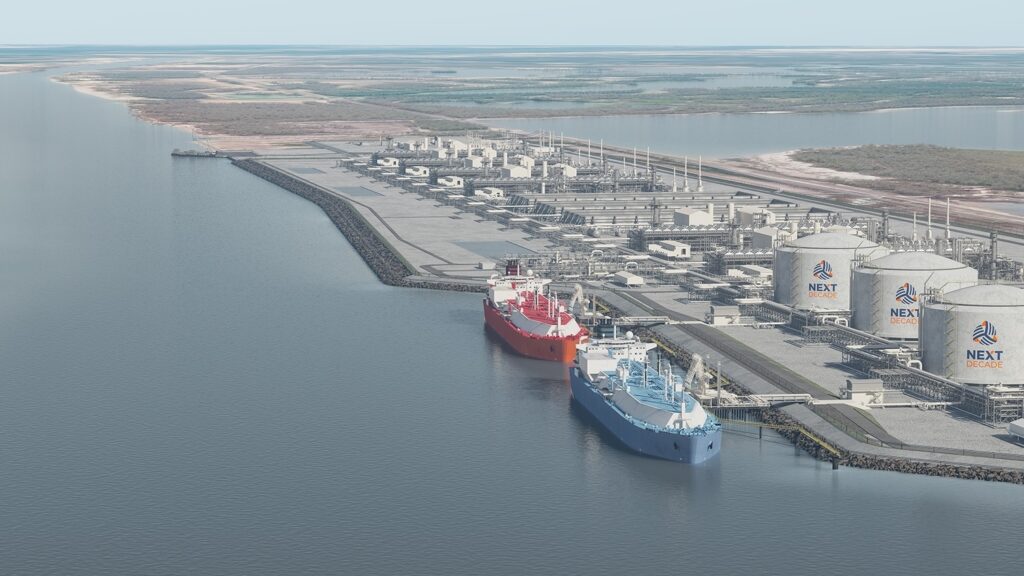 At the very start of 2022, NextDecade informed it will postpone the Rio Grande LNG project FID once again. According to Reuters, the FID will now take place in the second half of the year.
The company disclosed this in a presentation to investors. However, it did not provide a reason for his decision.
One of the delays occurred in May 2020, when the FID was pushed to 2021. This was due to the COVID-19 pandemic effects on the liquefied natural gas market conditions at the time. After that, it got delayed once more in 2020.
The original plan was for the project to start producing LNG in 2023.
By combining emissions reduction linked with the CCS project, responsibly sourced gas, and the use of net-zero electricity, Rio Grande LNG promises to produce the greenest LNG in the world. At full scale, it will be capable of producing 27 million metric tonnes of clean LNG for export.
Back in 2019, NextDecade signed a 2 million tonnes per annum (mtpa), 20-year sale and purchase agreement with Shell for the supply of volumes from the Rio Grande project.
.