NextDecade securing Rio Grande LNG funds through stock sale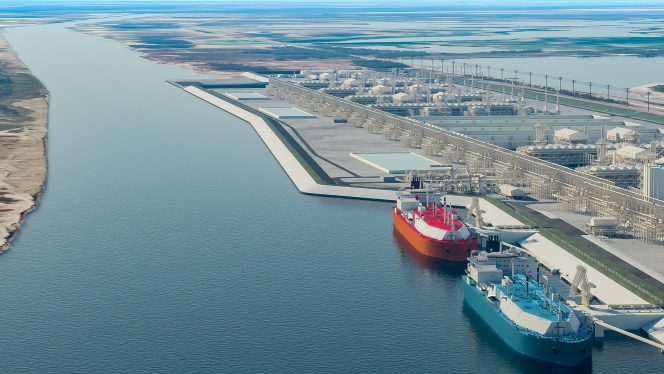 ---
US LNG export project developer NextDecade has agreed to sell the remainder of its series B stock to HGC Next Inv and funds and accounts managed by York, Valinor and Bardin Hill. 
The transactions with HGS, York Capital Management Global Advisors, Valinor Management and Bardin Hill Investment Partners will bring in gross proceeds of approximately $21 million, NextDecade said in a statement.
HGC is a wholly owned subsidiary of a leading Korean petrochemical company. York, Valinor, and Bardin Hill are NextDecade's three largest stockholders.
Each of HGC, York, Valinor, and Bardin Hill were participants in NextDecade's series A Stock issuance in August 2018.
NextDecade intends to use the proceeds from these Series B investments to continue developing its Rio Grande LNG export project and associated pipelines in South Texas and for general corporate purposes and working capital.
Rio Grande LNG is a proposed 27 mtpa LNG export facility to be located on a 984-acre site on the Brownsville Ship Channel in South Texas and will be constructed in phases.
The approximately 137-mile proposed Rio Bravo Pipeline will supply the facility with its feedgas, connecting it to the Agua Dulce natural gas supply area.
At the end of April, Federal Energy Regulatory Commission (FERC) has issued the final environmental impact statement (FEIS) for the project.
Related news
List of related news articles