NextDecade tags Great Lakes for Brownsville channel improvements
NextDecade Corporation has selected Great Lakes Dredge & Dock Corporation to perform essential improvements to the Brownsville Ship Channel.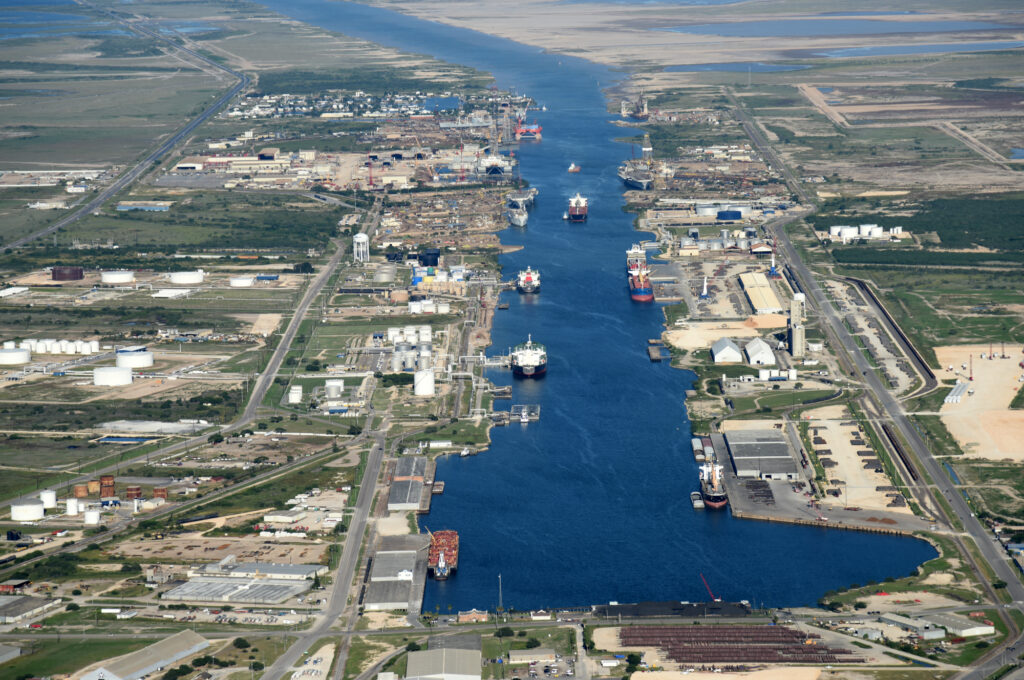 These improvements, which include deepening the channel, will enhance commercial navigation into and out of the Port of Brownsville. This would ensure the safe and reliable access of LNG carriers to NextDecade's Rio Grande LNG facility and optimize the ability of shallower draft traffic to pass LNG carriers in either direction in accordance with U.S. Coast Guard guidelines.
NextDecade, in coordination with the Port of Brownsville, has completed the permitting process for the project activities within the scope of the Dredge and Disposal Construction Agreement (DDCA).
The DDCA is consistent with NextDecade's overall Rio Grande LNG construction budget and timeline and features provisions that enable efficient sequencing and coordination with Rio Grande LNG project development activities pursuant to engineering, procurement, and construction contracts executed with Bechtel Oil, Gas & Chemicals in May 2019.
NextDecade's Rio Grande LNG facility will have the capacity to produce up to 27 million tons of LNG per annum, once construction is complete.