NextDecade's Rio Grande LNG gets FERC permit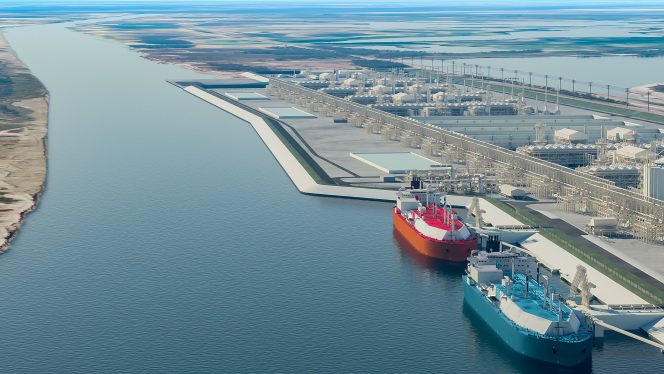 ---
US LNG export project developer NextDecade Corporation said its proposed Rio Grande liquefied natural gas (LNG) export facility in Brownsville, Texas and the associated Rio Bravo Pipelinehave received regulatory approval.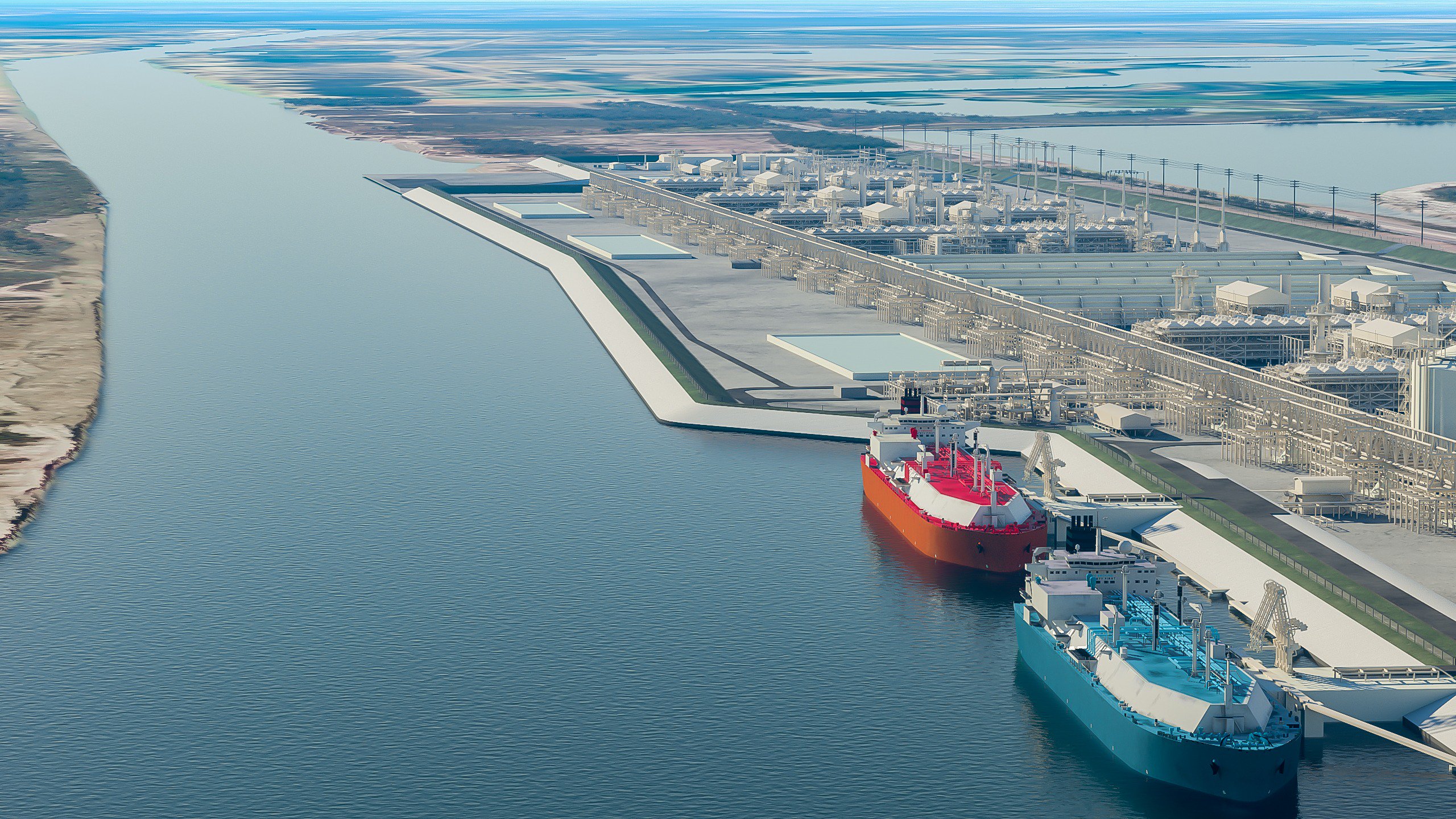 In its statement, the company said that the Federal Energy Regulatory Commission (FERC) has issued an order authorizing the siting, construction and operation of the project.
"Issuance of the FERC order marks an extremely important milestone for our project," said Matt Schatzman, NextDecade's chairman and CEO.
NextDecade currently anticipates finalizing important commercial milestones during the fourth quarter of 2019 and the first quarter of 2020, prior to an anticipated final investment decision (FID) in the first quarter of 2020.
Construction of the facility is expected to commence shortly after FID with commercial operations slated for late 2023.
Once built, the Rio Grande LNG export facility will have a 27 mtpa production capacity, while the Rio Bravo Pipeline would be capable of transporting 4.5 Bcf/d of natural gas from the Agua Dulce area to the project.