NextDecade's Rio Grande LNG gets site preparation permit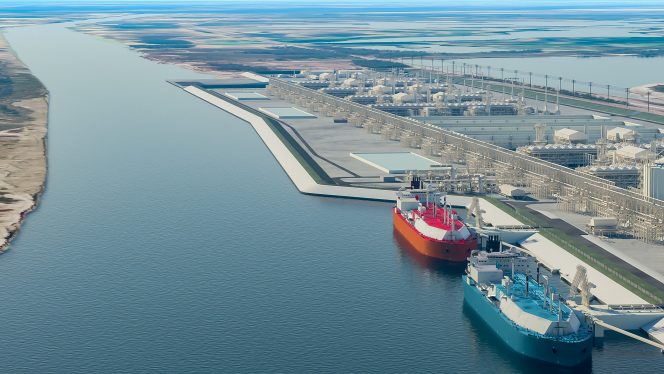 ---
US LNG export project developer NextDecade Corporation has been authorized to proceed with the implementation plan and site preparation/mobilization of equipment for the Rio Grande LNG project. 
In its notice, the Federal Energy Regulatory Commission authorized the mobilization of equipment, trailers, and personnel to the Rio Grande LNG terminal, commence full site preparation including site clearing and balancing, placement of imported material, and rough grading of the LNG terminal and implement Rio Grande LNG's test pile program, for the Rio Grande LNG project in Cameron County, Texas.
In February, the project received authorization to export LNG from its Rio Grande LNG facility to non-free trade agreement (non-FTA) countries.
In combination with a free trade agreement (FTA) order previously issued in August 2016, NextDecade is now authorized to export LNG equivalent to 1,318 billion cubic feet of natural gas per year from Rio Grande LNG to both FTA and non-FTA countries.
Once built, the Rio Grande LNG export facility will have a 27 mtpa production capacity, while the Rio Bravo Pipeline would be capable of transporting 4.5 Bcf/d of natural gas from the Agua Dulce area to the project.
Related news
List of related news articles