Nigeria: DPR launches new search and rescue centre in Lagos
The Nigerian Department of Petroleum Resources (DPR) has launched the oil and gas search, rescue, and surveillance (SeRAS) command and control centre in Lagos.
The DPR launched the centre on Monday, 22 February, intending to improve safety and operational efficiency across the industry.
Sarki Auwalu, the director of DPR, said it was being implemented in collaboration with Omni-Blu Aviation Services and would increase safety and revenue generation.
He said they were critical to operations in the industry, adding that this necessitated the establishment of the National Oil and Gas Excellence Centre (NOGEC) which was inaugurated recently by Nigerian President Muhammadu Buhari.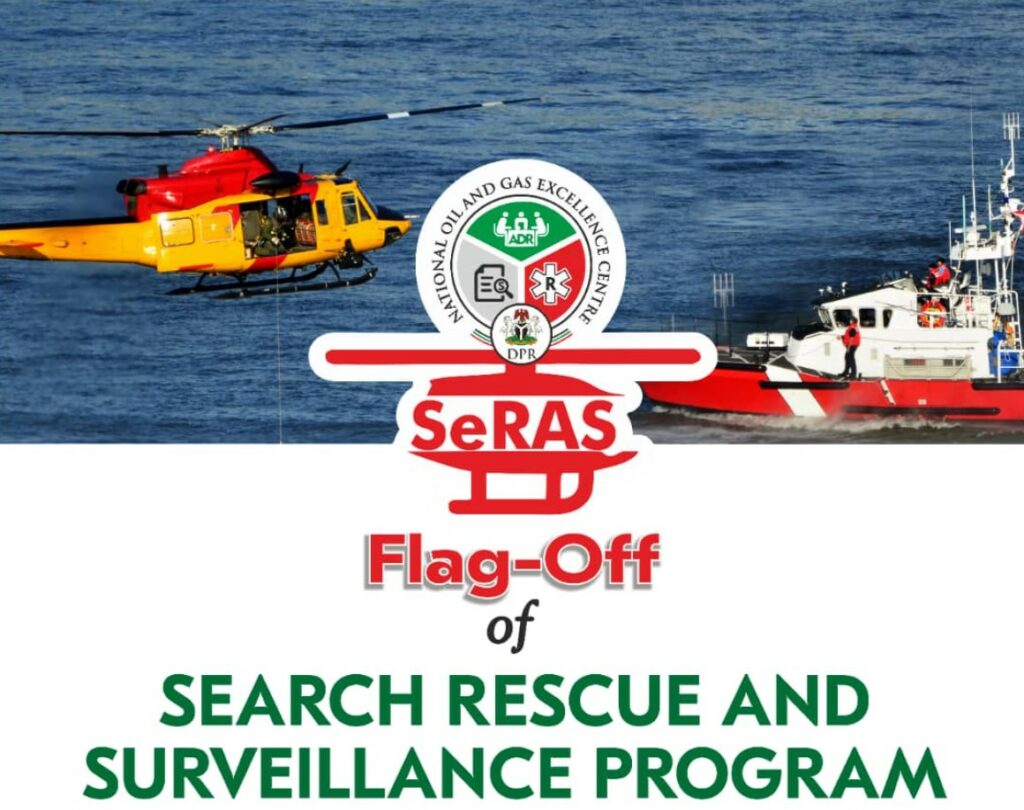 "If it is not safe, it cannot generate revenue, and if the revenue has to be constant, it has to be safe. This is why we have to create insurance and assurance for all workers across the value chain whether working offshore and onshore, either you are working for exploration and production, marketing or refining.
"The essence of this programme is to guarantee the safety of lives while also guaranteeing for any emergency and at the same time provide medical services to a victim that will be involved in the incident and above all, it creates a cooperative agreement to reduce cost and enhance value for all the stakeholders.
It is worth noting that Akin Olateru, commissioner of the Accident Investigation Bureau (AIB) Nigeria, was the signatory to Annex 12 of the Chicago Convention which required the setting up of a programme like SeRAS.
In a separate announcement on Tuesday, Omni-Blu Aviation managing director James Daniel said the DPR and the company came together to develop a holistic solution geared towards ensuring a safe working environment in the oil industry, describing the programme as one of the most important support services in the industry.
"What you will witness today is the first phase of the implementation programme where we shall showcase the multi-role capabilities of the helicopters that will form part of the fleet.
"Phase two, which is the search and rescue part of the programme, requires specifically configured helicopters, and this phase is well close to completion", Daniel added.
According to Omni-Blu, the helicopters are fully equipped to provide immediate life-saving care to virtually all manner of accidents both onshore and offshore.