Nisg̱a'a Nation backs Coastal GasLink project development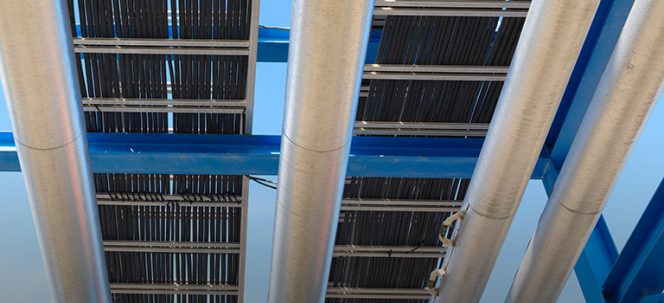 ---
The Nisg̱a'a Nation has urged other First Nations leaders to support the development of the Coastal GasLink project as well as other LNG development in British Columbia.
In 2014, the Nisg̱a'a Nation was the first to enter into an agreement to support LNG development on the northwest coast of British Columbia and has been actively pursuing opportunities to establish an LNG project.
"Our decision to support LNG development was made only after a rigorous environmental assessment process and a thorough process of consultation. We continue to believe that such processes can result in an LNG project that strikes the right balance by bringing significant economic opportunities to our Nation and our people while minimizing impacts to our lands and resources," the First Nation said in its statement.
The Nisg̱a'a Nation has joined with the Lax K'walaams, Metlakatla and Haisla Nations to form the First Nation Climate Initiative. The objective in forming FNCI is to work with Indigenous nations, governments, industry and environmental organizations to create a regulatory and policy platform that will enable achieving the goal of economic self-sufficiency through the responsible development of LNG projects, addressing climate change through the reduction of global greenhouse gas emissions, the statement reads.
To remind, the Coastal GasLink project involves the construction of 670 kilometers (416 miles) of pipeline and associated facilities. Once completed, the pipeline will have an initial capacity of 2.1 billion cubic feet per day and connect Western Canadian Sedimentary Basin natural gas supply from the Dawson Creek, B.C. area to the LNG Canada liquefaction and export facility being constructed in Kitimat, B.C.
All necessary regulatory permits have been received for the project and construction activities have commenced.
Related news
List of related news articles