NOPSEMA finds electrical faults on Ichthys LNG's CPF
Australia's National Offshore Petroleum Safety and Environmental Management Authority (NOPSEMA) found issues at the Ichthys LNG project's CPF during an inspection.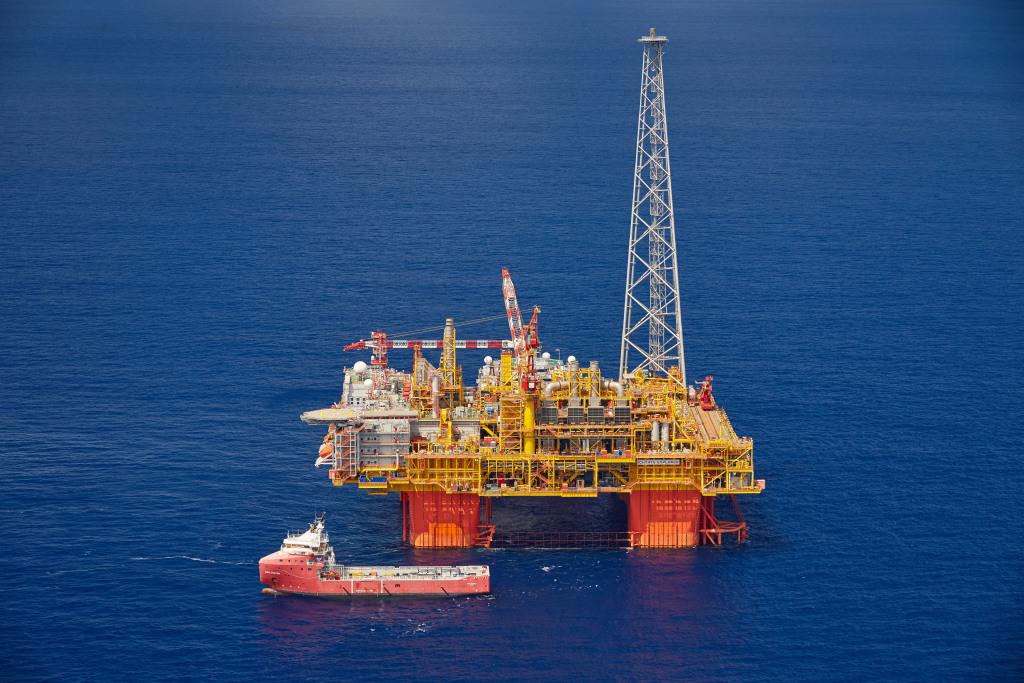 The regulator told Reuters the issues have been spotted in the electrical equipment in hazardous areas of the central processing facility, the Ichthys Explorer.
Last week Inpex delayed the gas production start from the Ichthys field, due to 'minor issues' that have to be addressed during the final safety checks.
NOPSEMA's inspection is not yet complete and further details on the matter, as well as potential actions regarding the issues, are to follow a formal conclusion.
The Ichthys LNG project is expected to produce up to 8.9 million tonnes of LNG and 1.6 million tons of LPG at peak annually, with up to 100,000 barrels of condensate per day at peak.
The project is a joint venture between Inpex, major partner Total, Taiwan's CPC Corporation and the Australian subsidiaries of Tokyo Gas, Osaka Gas, Kansai Electric, Chubu Electric Power and Toho Gas.