Northeast Asian LNG imports hit record volumes in December
---
China's continued focus on phasing out coal and replacing it with natural gas as fuel has pushed LNG deliveries to Northeast Asia to record volumes in December.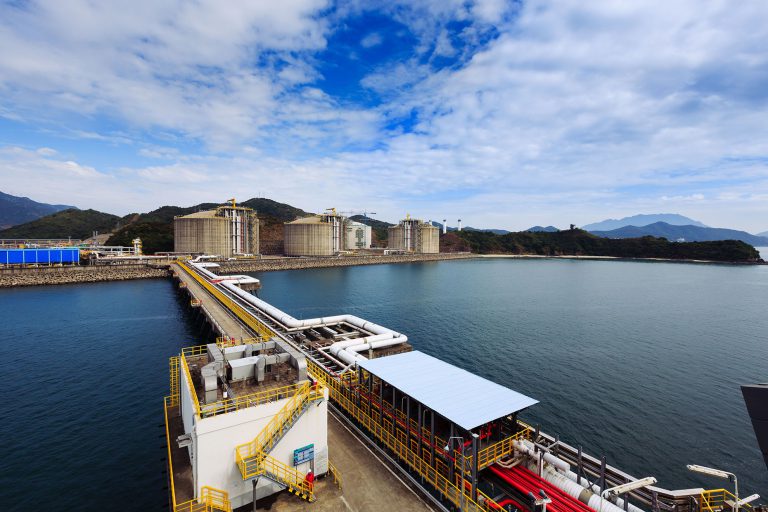 According to Reuters' Refinitiv Eikon data, imports of LNG into China, Japan, South Korea and Taiwan have reached 20.5 million tons in December 5 percent above the 19.5 million tons imported in January 2018, which was the previous monthly record.
Citing Kittithat Peomthaveepong, FGE's analyst, Reuters reports the jump was helped by the spot cargoes Chinese buyers booked at the start of the year to avoid shortages during the winter period.
Chinese imports rose 6 percent over November volumes, reaching 6.5 million tons of LNG during the month under review.
The colder weather also boosted Japan's imports to a 10-month high and South Korea's imports rose as the maintenance of nuclear power plants and a delay in the start of new nuclear power capacity.
LNG World News Staff