Offshore worker injured in serious Johan Sverdrup incident
An investigation has been launched into a serious lifting incident with personal injury on the Equinor-operated Johan Sverdrup project development in Norway.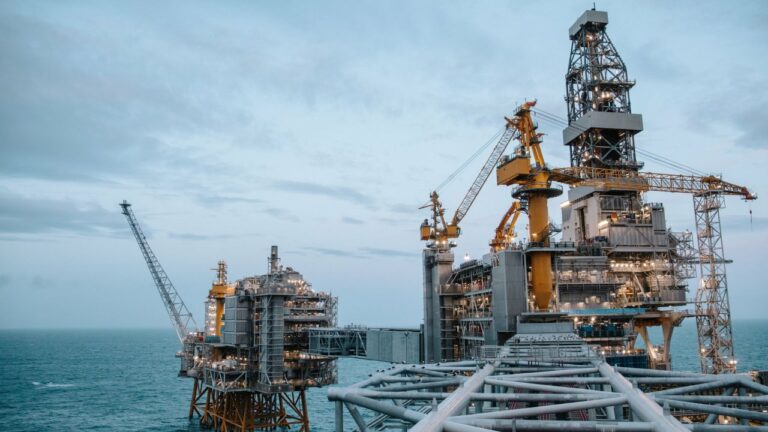 Norway's offshore safety agency, the Petroleum Safety Authority Norway (PSA), said late last week it had launched an investigation of a lifting incident involving personal injury on the Johan Sverdrup field on 13 May 2021.
According to the regulator, this accident occurred in connection with work on the riser platform (RP) on the Johan Sverdrup field. While a structural component was being lifted by crane, one person was struck and injured. The injured person was flown ashore for medical treatment.
The PSA regards the incident as serious and has decided to initiate an investigation.
As explained by the regulator, the main objective of this investigation is to identify the causes of the incident and possible lessons to be learnt and to share this information with the industry.
In conducting its investigation, the PSA will clarify the course of events and the scope of the incident; assess the actual and potential consequences of the incident; assess direct and underlying causes; identify nonconformities and improvement points related to the regulations.
Related to the Sverdrup incident, the safety agency will also apply necessary enforcement powers to correct possible regulatory breaches; make public its findings; and, contribute to experience transfer to and learning by other players in the petroleum sector.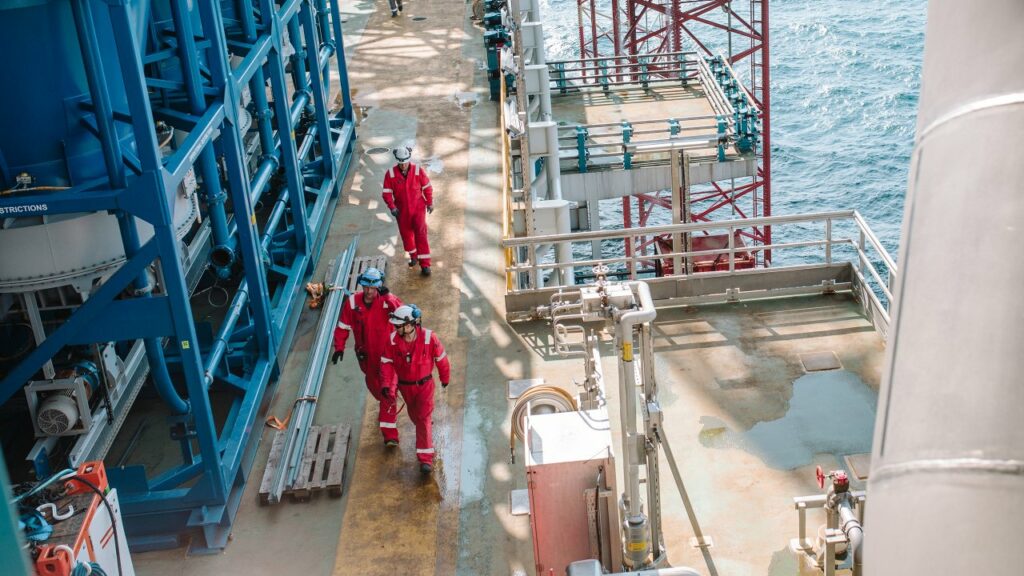 The Equinor-operated Johan Sverdrup field came on stream in October 2019. It is the third largest oil field on the Norwegian continental shelf, with expected resources of 2.7 billion barrels of oil equivalent.
In January 2021, Equinor revealed the field was expected to increase its daily production capacity up to 535,000 barrels of oil by mid-2021.
This is around 100,000 barrels more than the original basis at start-up in October 2019. The capacity increase depends on water-injection, which is planned for this year.